Ready to use PowerPoint Background Templates with Color Themes

Create a professional first impression with these PowerPoint title slides
Just copy and paste or insert your slides to use
Expertly matched color scheme
Price for Pack of 12 Sets: $49
This PowerPoint Background Templates Set Contains:
(Click on Images to enlarge)
Description: Growth Metaphor Background for Busines IdeaColor Theme: Colorful, green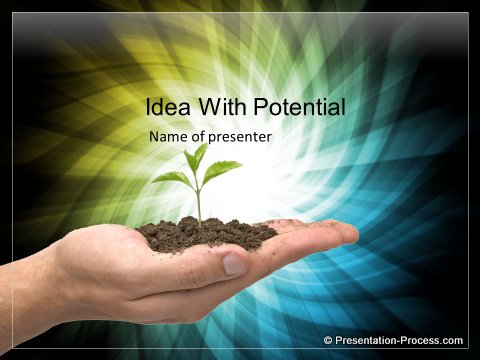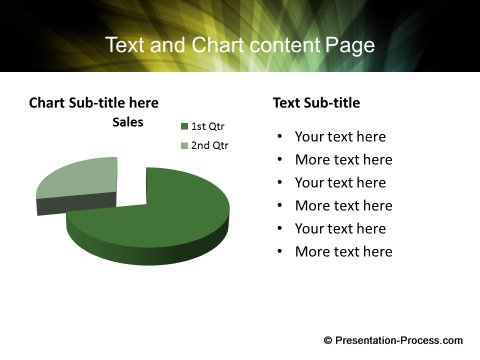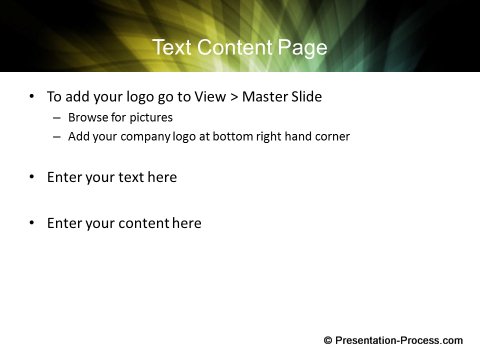 Description: Teamwork around target
Color Theme: Orange, black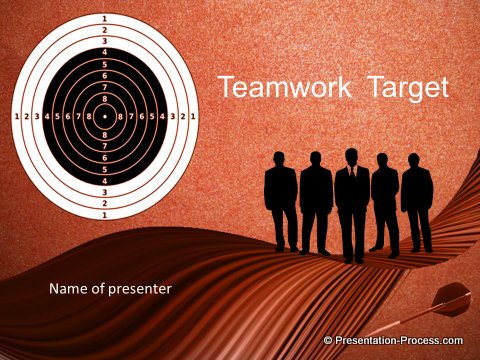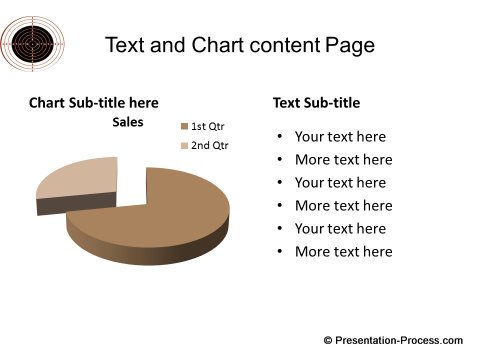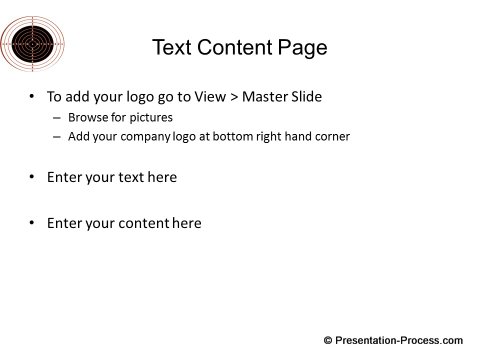 Description: Business Discussion, Brainstorming, Idea Generation
Color Theme:Wood, Brown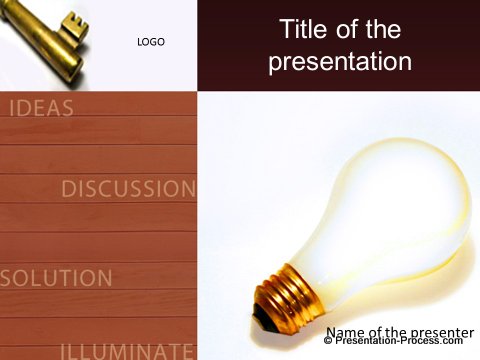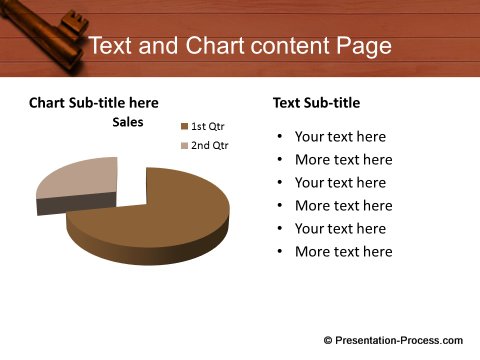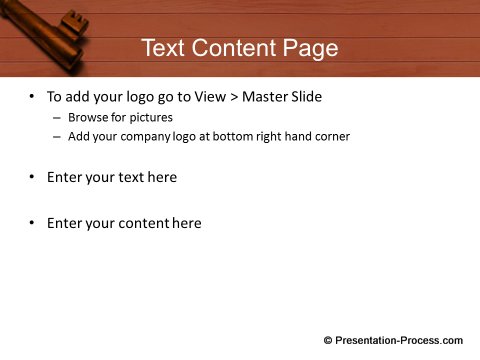 Description: Customer Service, Phone Service
Color Theme: Green, Blue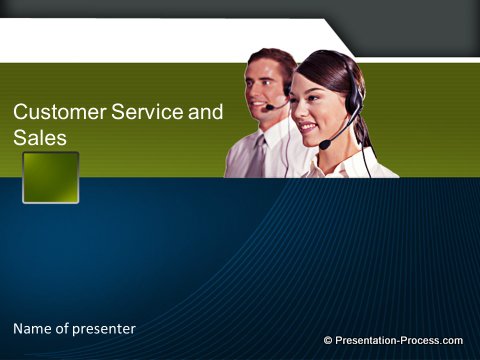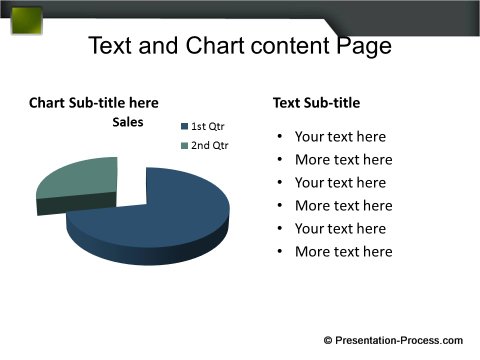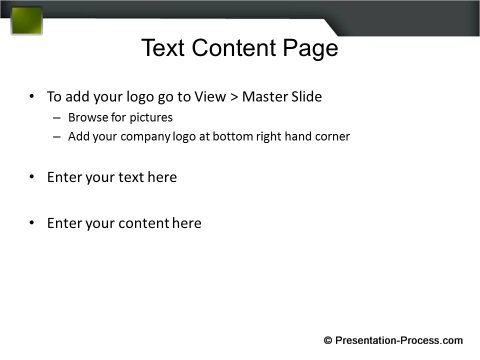 Description: Money, Finance, Banking & Investments
Color Theme: Orange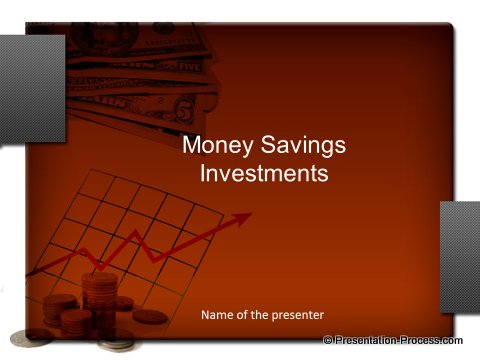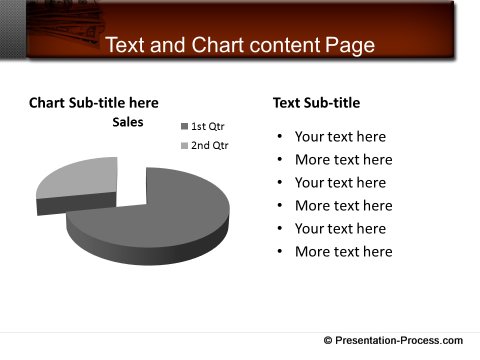 Description: Strategy Concept
Color Theme: Green, Gold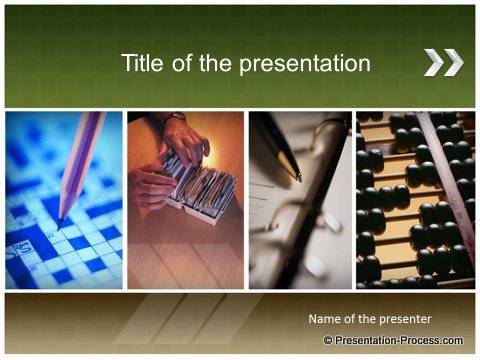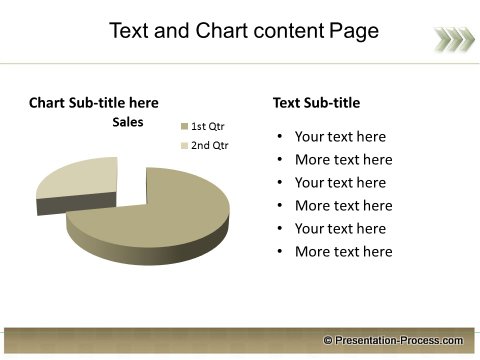 Description: Business Review & Risk Assessment Background
Color Theme:Black and Gold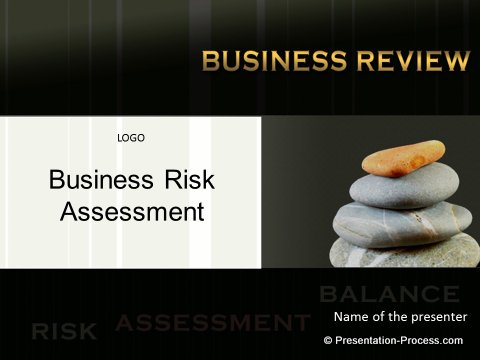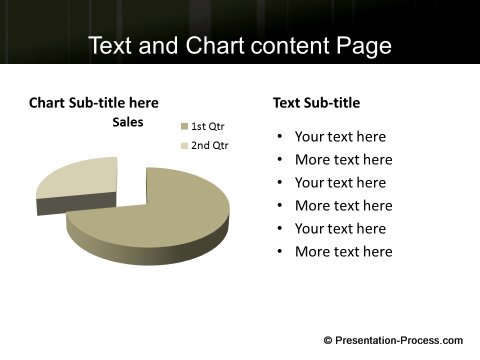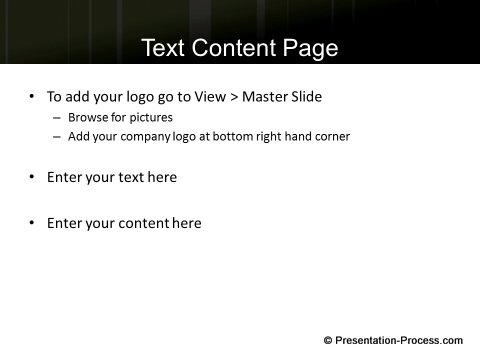 Description: Laptop and IT Related Background
Color Theme: Green, Grey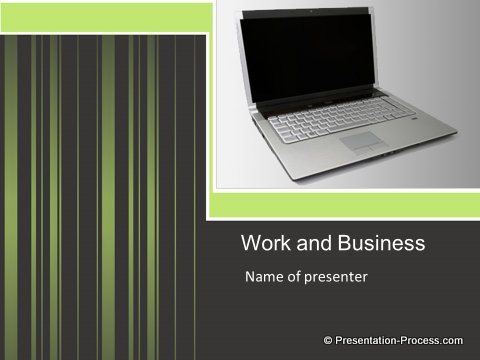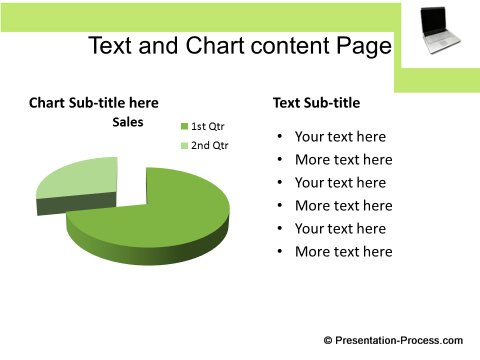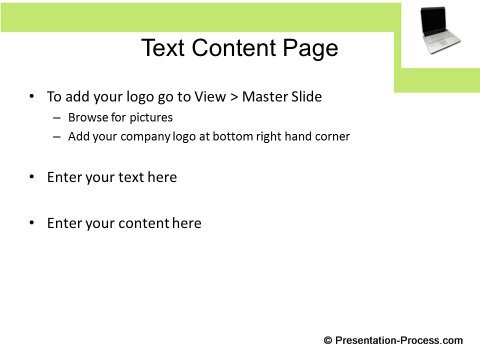 Description: Business Handshake, Business Success
Color Theme: Colorful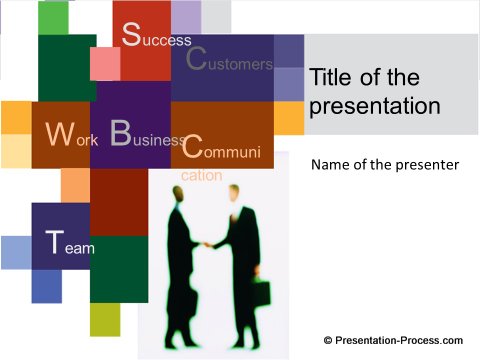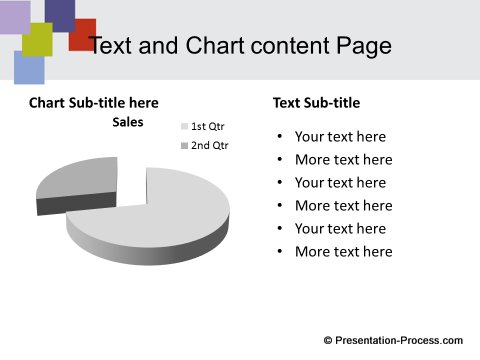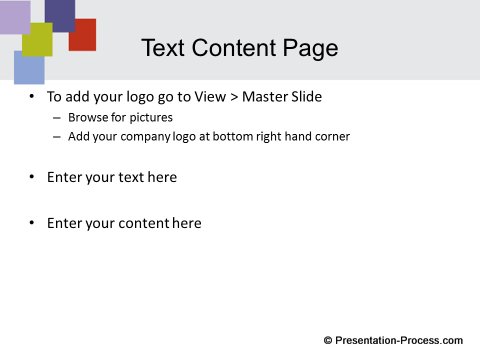 and more…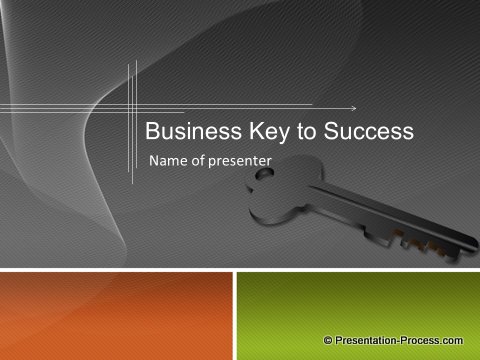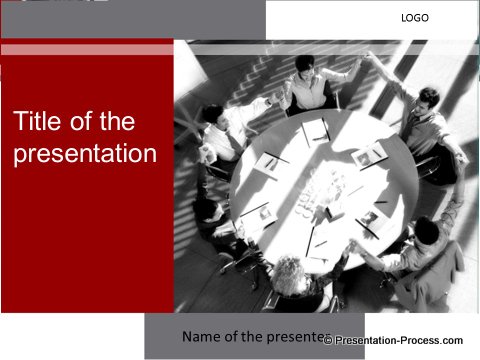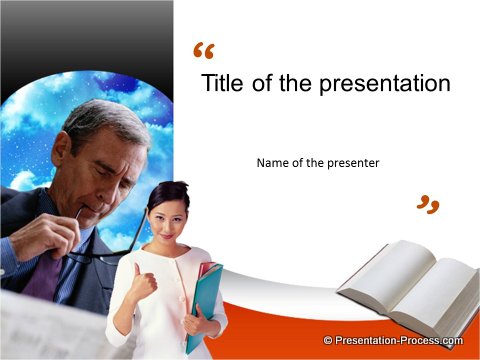 Each Set In the 12 Titles Pack contains:
    Title slide with Professional PowerPoint background
    Coordinated color scheme and
    Matching Content Slides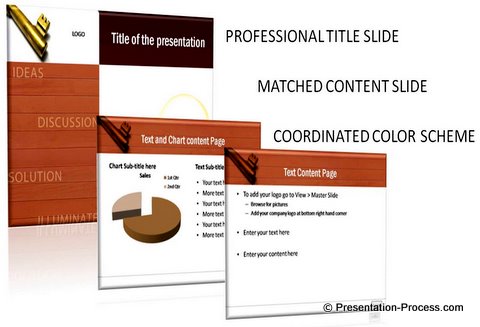 Change the way you present today! Make an instant impression on your audience with these title slides.
It is simple. Just pay securely with your credit card or Paypal and download the file instantly.
Format: Potx | For PowerPoint 2007, 2010 and 2013
File size: 4.5 MB
Download instantly on purchase 
Price for Pack of 12 Sets: $49
Note: Your credit card statement with show a charge to PAYPAL*PRESENT
Refund Policy
If you are not 100% satisfied with your purchase, within 30 days from the purchase date, we will fully refund the cost of your order.
Having trouble in payment or have a query? Contact us here.
---
Related Product Bundles
---
The ALL IN ONE PowerPoint Bundle:
2500+ charts, graphics, graphs, concepts & background templates for PowerPoint
750+ PowerPoint Charts CEO Pack Vol.1 :$249
815+ PowerPoint Concepts & Models Pack Vol.2 :$299
320+ Visual PowerPoint Graphs Pack :$249
630+ Advanced Custom Animation Templates : $249
300+ PowerPoint Hand Drawn Graphics Pack : $129
12 PowerPoint Title Templates (Themes) :$49
Visual Presentations eBook :$24                 
---
PowerPoint CEO Pack 1 + CEO Pack 2: 2 Volume Bundle
1500+ PowerPoint charts and diagrams.
750+ PowerPoint Charts CEO Pack Vol.1
815+ PowerPoint Concepts & Models Pack Vol.2 
Return to Top of PowerPoint Title Templates Page
Share Your Comments
comments