---
From: PowerPoint Graphics, Concepts & Diagrams CEO Pack 2
Instantly download 815+ fully editable PowerPoint Graphics for CEOs.
Represent even MORE business ideas visually.
---
Change Related Business Concepts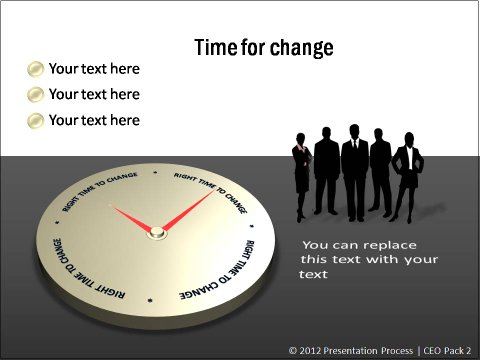 Description: These business concepts templates help you represent wide variety of concepts including right time to change, process cross roads, balancing factors, contributors to star performance, in and out of a situation, aligning around the vision, transformation point, Input-process-output, corner stones, nuts and bolts, targeting your message, ripple effects, communication funnel and stages of growth.
Concept of Cross Roads | Balancing Factors
Ideas for Star Performance
Nuts and Bolts Fitting Concept |
Bringing Elements together
Emerging from the Center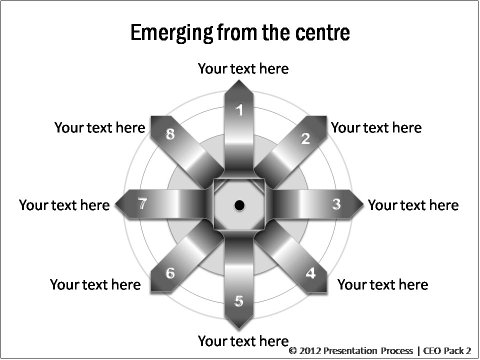 Corner Stones | Adding A New Element
Combined Contribution | Transformation Point
In and Out Business Concept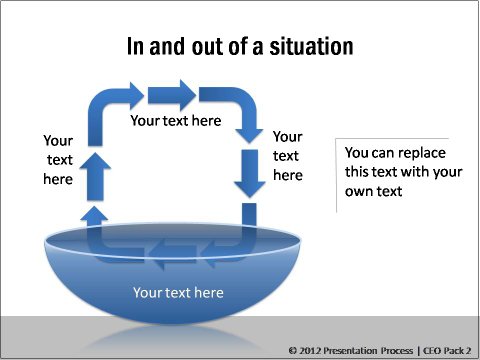 Input and Output Concepts
Aligned Around Vision | Aspects of an Underlying Issue
Aligned Around Customer Need | Process of Change
Targeting Your Message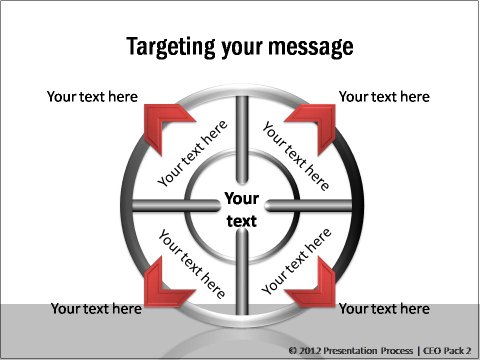 Communication Levels | Sphere of Influence Concept
Concept – Stages of Growth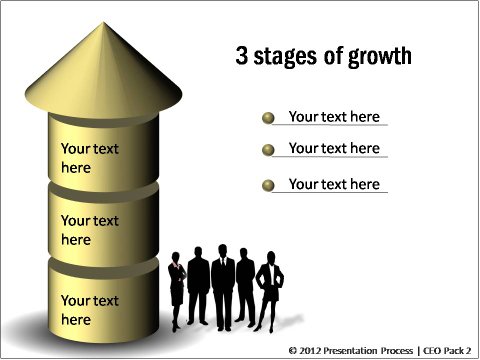 Related PowerPoint Graphics in CEO Pack 2
Return to Top of Business Concepts Page
Business Concepts
---