Home > PowerPoint Tutorials > Special Effects > Instagram Picture Effect
PowerPoint allows you to change the color tone of your pictures. This allows you to come up with some interesting effects like Instagram Picture Effects as shown below: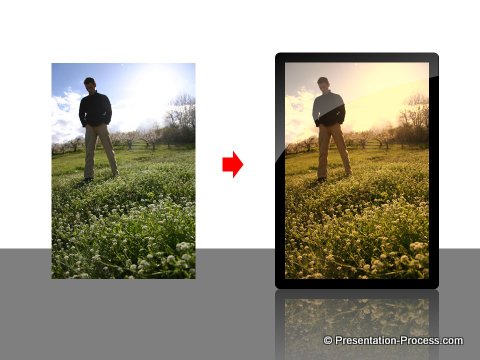 In this article we will learn how to create the Instagram Picture effect in PowerPoint 2013. In the process we will also understand the color tone feature of PowerPoint in detail.
Where to find the color tone feature:
Add a picture to your slide. Right click on the picture and go to 'Format Picture' option. In the pane that pops out on the right, go to 'Color tone' under 'Picture Color' option.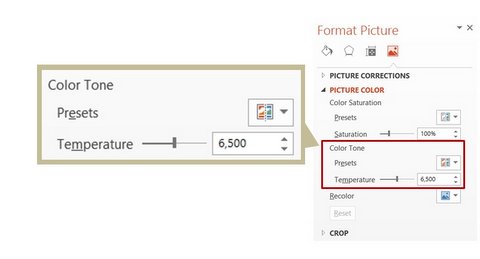 You can also find the option under 'Format' tab. Go to Color -> Color Tone as follows: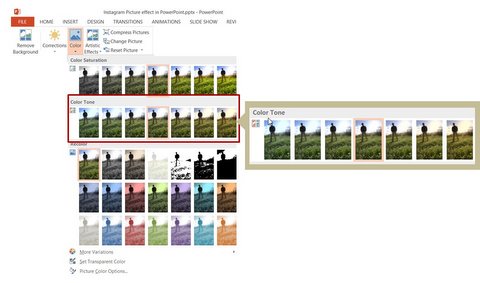 What does color tone do?
Color tone feature lets you work with Temperature settings of a picture. Here is a diagram that shows you the Warm and Cool colors on a color wheel.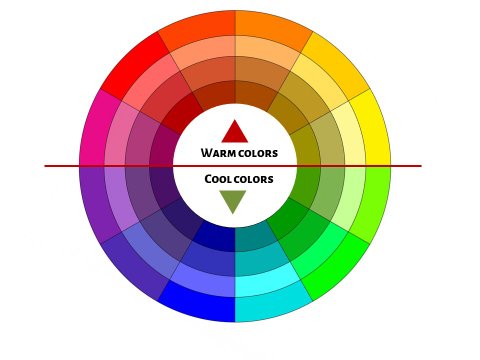 Color Wheel
Increasing the temperature setting of a picture adds a shade of warmer colors and decreasing the temperature adds a shade of cooler colors to your picture. To put it simply, when you put a semitransparent sheet of warm color on a picture you apply a warm color tone to the picture as shown below:

PowerPoint lets you define the temperature you want to set for your pictures with the 'Color tone' option.

Now that we understood the color tone options, let us see how to use it to..
Add the Instagram effect:
Select the picture. Go to 'Color tone' preset and select the Warmest color tone as shown below:

Set Warm Color Tone
Now select the picture 'Cut' it and paste it back as 'Picture'.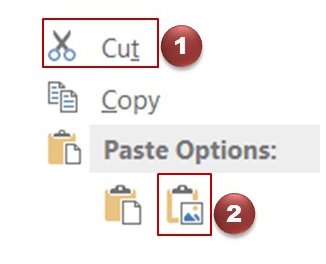 Cut Paste as Picture
You can read more about paste as option here.
Once again apply the warmest color tone to the picture. You will see the result as follows: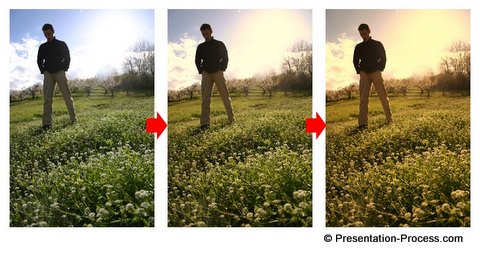 Add Picture border
Now all that is left is to add a picture border of black color with a width of 15pt to complete the effect:
Adjusting Picture Outline Width
You can add a sheen and reflection to enhance the look and feel of the image.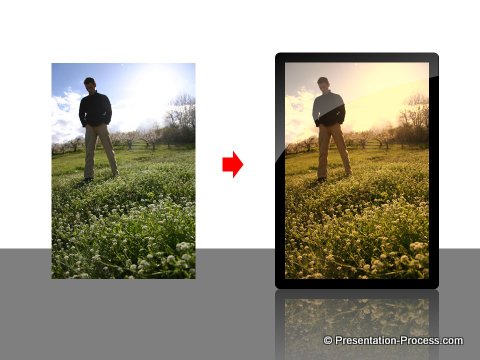 Before and After Instagram Effect
That is the way you can easily create an Instagram picture effect in PowerPoint.
You can find the tutorial to add sheen here and learn more about adding custom picture reflections here.
---
Examples of using effects :
Here are some examples of how we have used picture effects to showcase images in a creative way in presentations.
1. Picture color tone effects in Title slide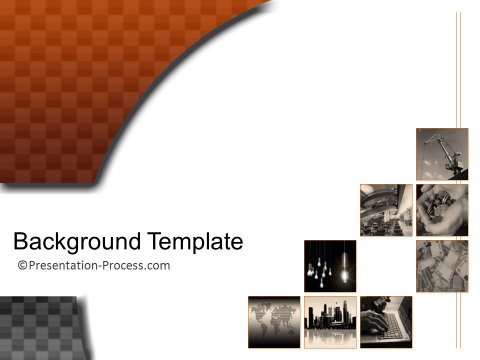 Source: Backgrounds section of PowerPoint CEO Pack 2
2. Circular cut shape in team introduction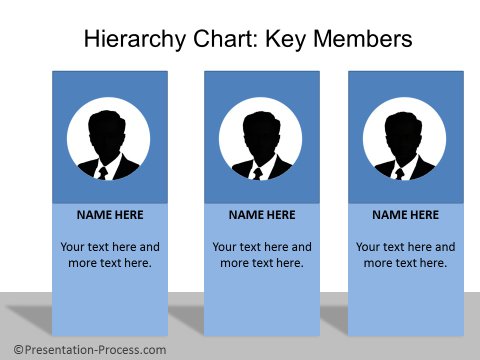 Source: Hierarchy Templates from CEO Pack 2
3. Text background with shadows for e-learning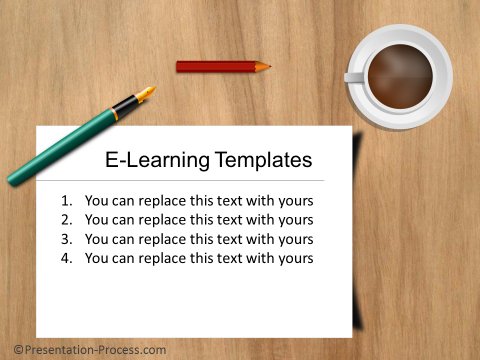 Source: e-learning templates from PowerPoint CEO pack 2
As you can see, there are many ways to use pictures creatively in a presentation.
---
Quick Note:
All of the example diagram templates showcased above are from the PowerPoint Charts and Graphics CEO Pack 2.
The pack contains 815+high quality graphics and diagrams created by us from scratch.
All the templates in the collection are 100% editable. Just choose the template that matches your thought and replace the sample text with your own text. Your business slides get ready in no time. Here is an example of how editable the templates are;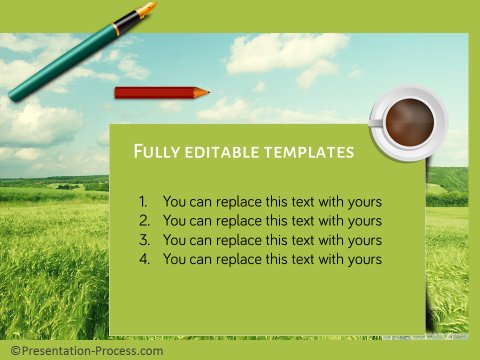 This is the same slide shown earlier in this article. We have :
Changed the background image to a custom image
The elements on the background like pen, pencil are moved around
The background for text is changed from white to green
The written text, font colors and font types are changed
The slide background itself is changed to light green
As you can see, the end result is completely customized. Creating professional quality business slides has never been easier. Go ahead browse and download the templates to create high-quality presentations quickly.
---
If you liked this article, please leave us a comment below. You can find 200+ Advanced PowerPoint tutorials, free in this site.
Related: Videoscribe style animation effect with PowerPoint
Return to Main Special Effects in PowerPoint Page