---
From: PowerPoint Graphics, Concepts & Diagrams CEO Pack 2
Instantly download 815+ fully editable PowerPoint Graphics for CEOs.
Represent even MORE business ideas visually.
---
Marketing Concepts: Product Display
You can replace the images above with your own product shots.
Description: Here is a set of 54 different marketing concept templates in PowerPoint. Some of the concepts you can depict using the templates are: showcasing of product pack shot, conversion process, sales pyramid, sales funnel, filtration process, components of marketing mix, components of customer proposition, aligning to customer needs, market segmentation, collecting information, idea evolution, gambling with marketing investment, ways to enter a market, brand leadership, standing out from the rest etc.
There are layout templates for bill board promotion, mobile promotion, internet marketing, television and radio promotion etc. There are visual elements like sliders and tachometers too.
Editable Product Display Shelf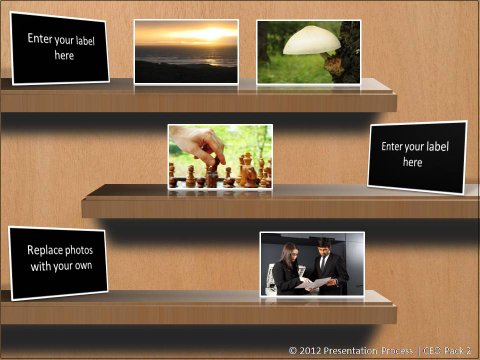 More Shelves to Showcase Product shot
Product Pack shot Display Cases
3D Stand and Steps for Showcase
Key Benefit Showcase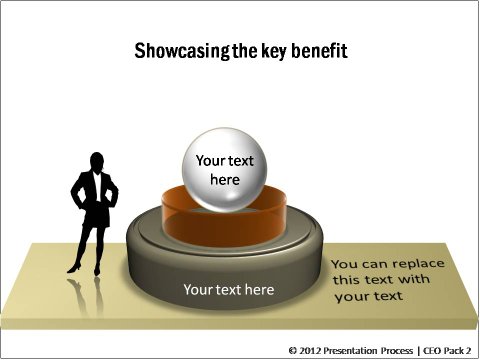 More Key Factors Display Cases
Process of Conversion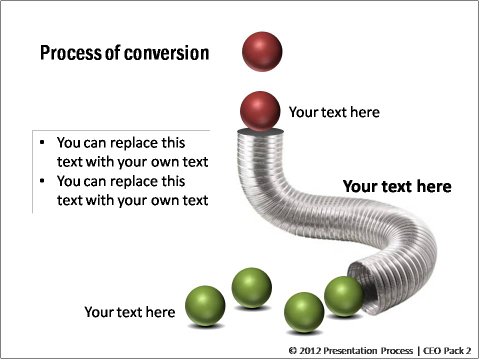 Funnel | Pyramid showing Stages of Sales
Four Stages of Filtration
Transparent Sales Funnel | Front End & Back End Funnel

Packaging Concept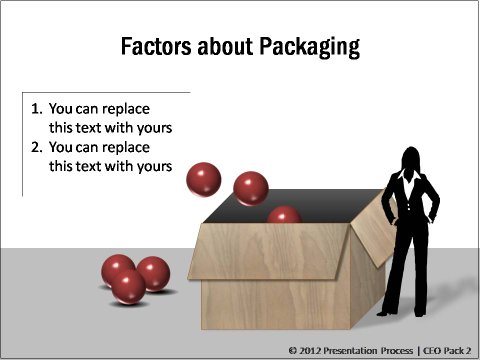 Blocked Sales Funnel | Marketing Concept of Leads to Profits
5 Stage Input Output Process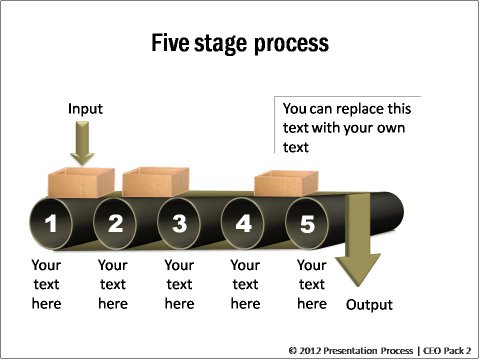 Animated Creative Marketing Concepts
Alignment to customer needs | Marketing Risk
Editable Circular Speedometer | Sliders to show customer satisfaction scores and other concepts
Editable Market Segmentation Graph | Target Market Definition
Capturing World Market | Metaphor for Idea Evolution
Components of Marketing Mix
Ways to Enter the Market | Collecting Information
Brand Leadership Concept
Being No. 1 | Stand out from the rest
Editable Shopping Cart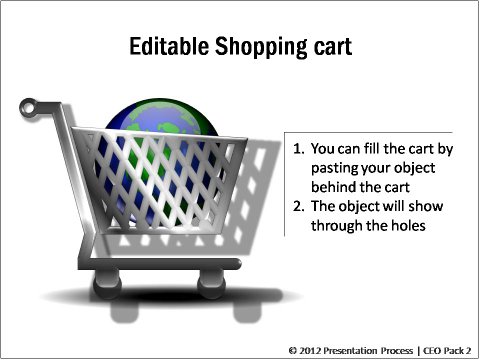 Internet Marketing Concept | Editable Shopping Basket
Shopping Basket Comparison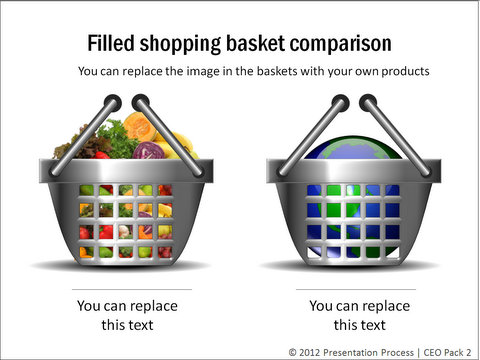 Approaching Potential Market | Paid Advertising
Mobile Advertising Trends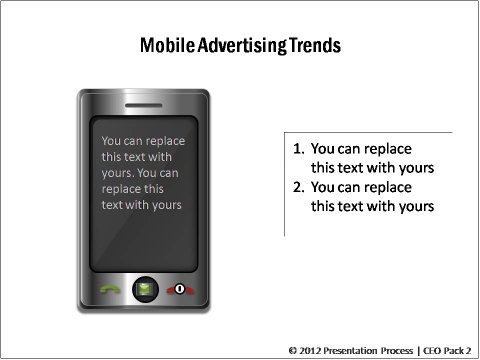 SmartPhone Apps | SMS Advertising
Advertising on Net | Reaching Customers with Tablet phones
Online Marketing Ideas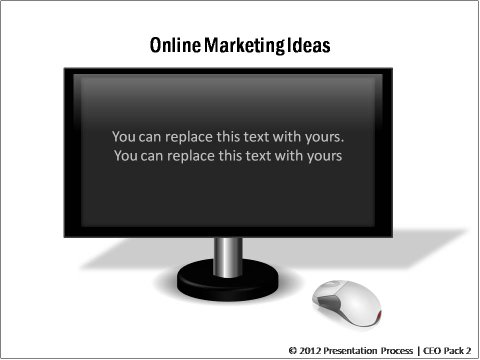 Advertising on Billboards
Related PowerPoint Graphics in CEO Pack 2