Home > All 2010 2007 Tutorials > Infographics> PowerPoint Battery
Discover a simple way to draw battery diagram in PowerPoint. You can also use this as an editable chart to show your data in a creative way.
The PowerPoint Battery you will learn to create today is:
Where to use a Battery diagram?
Battery diagram is a manually editable chart to conceptually indicate energy levels in a team, extent of power in an idea etc. You can make copies of the diagram, vary the charge levels and use it as an interesting indicator of measurement for any criteria as follows:
Creative Bar Chart Diagram Idea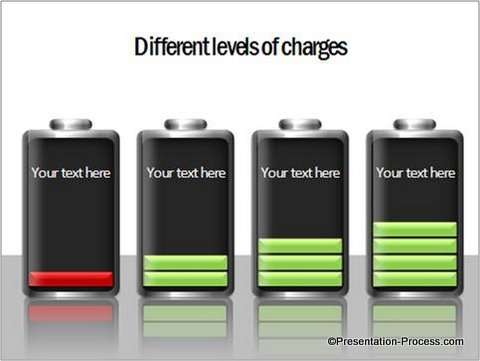 Source: Editable Charts from PowerPoint Charts CEO Pack
Let us learn to create the diagram in a stepwise manner.
Step 1: Create the box for background

Go to Auto shapes menu and draw a rounded rectangle. Right click on the shape; go to Fill -> Gradient Fill -> Preset colors -> Chrome II.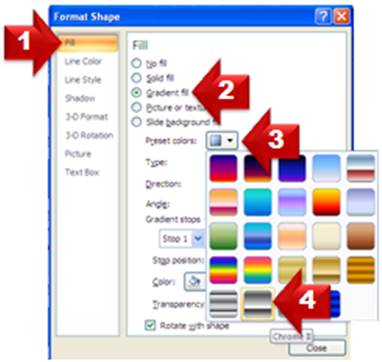 Set the Gradient Angle in the same Menu to 135°. The result will be as follows: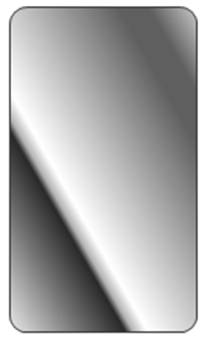 Draw a smaller rounded rectangle and place it in the center of the previous rectangle.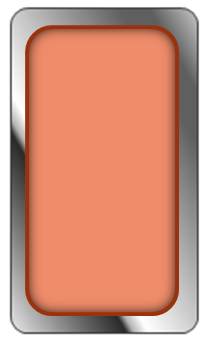 Right click on the new shape and go to Format Shape. Set Fill color to solid Dark Grey.
Then in the same menu, Go to Shadow -> Presets -> Inner -> Inside centre. Once the inner shadow is set, increase the Blur value in the same menu to 36 pt.
The result will be as follows: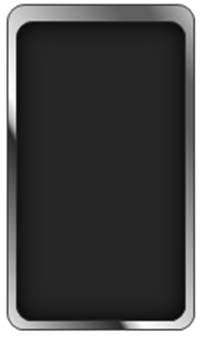 This diagram also forms the base for creating a phone pictogram.
Now that the base is ready, the next step is…
Step 2: Create the cap
The cap is nothing more than a small rounded rectangle again. Pull in the yellow diamond handles fully to create maximum curvature: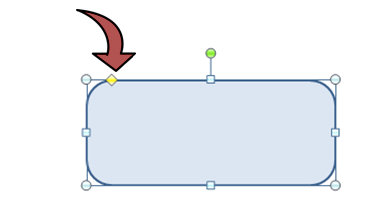 Fill the shape with black to complete the look of a battery.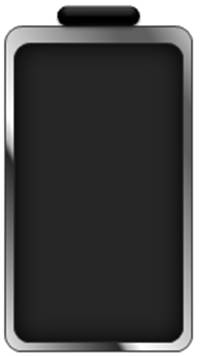 Step 3: Draw the charge indicators
The final step is to draw rectangles that indicate charge levels. You can decide the number of rectangles you want to include in the diagram. Ensure that the rectangles fit into the inner rectangle near the bottom edge.
Fill the rectangles with light green color. Select the rectangle; go to Format -> Shape effects -> Presets -> Preset 2.
 The final PowerPoint Battery will be as follows:
 You can add a grey rectangle in the background, use reflection, add call outs to get a professional look.
Related: 2 Rules for Clarity when using Charts and Graphs
Variations of Editable charts:
We wish to show you some variations in editable charts. The charts are from '750+ PowerPoint Charts & Diagrams templates pack for CEOs'.
   Source: PowerPoint Editable Charts from CEO Pack
Source: Data- Driven Graphs from CEO Pack
All the 750 diagrams in the CEO pack are fully editable. You just need to copy our diagrams to your slides to create professional presentations in minutes. The pack offers you a lot of options to express your business ideas in a creative and impressive way.
If you liked this article, please leave a comment below. You can also share it with your friends…
Related : Thermometer Diagram Tutorial
Related : Create Designer PowerPoint Pie Chart
Return to Main Presentation Infographics Section