Home > All Tutorials > Tutorial Videos> PowerPoint Curved Arrow
PowerPoint Curved Arrow Video Tutorial showing step by step process of creating this useful shape with multiple uses. The video is shot with PowerPoint 2013, using the basic options available in PowerPoint 2010 version.
Click play to view the tutorial:
This video uses Shape Subtract and Merge tools that require you to set up Quick access toolbar. See how to do so here.
Stay Updated about New Tutorials
Follow our Youtube Channel
Here is a sample of the PowerPoint Curved Arrow Shape we created: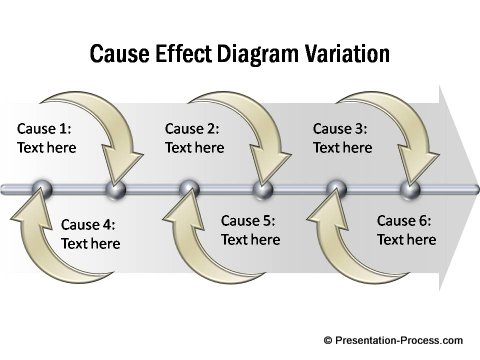 Here are some ways in which you can use this simple curved arrow shape:
1. Circular Process Diagram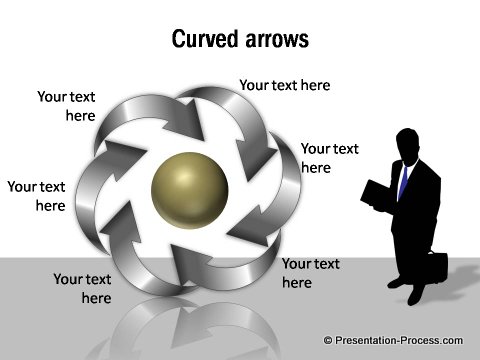 2. Give and Take or recycle concepts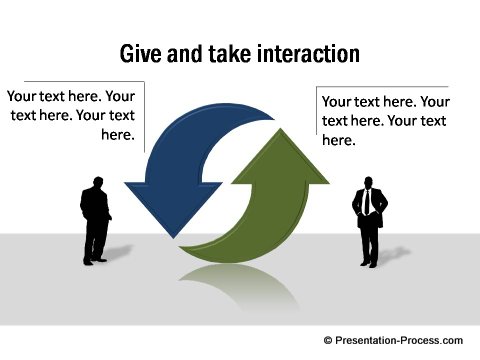 Source: Arrows from PowerPoint Charts CEO Pack 1
3. As Highlighter for graphs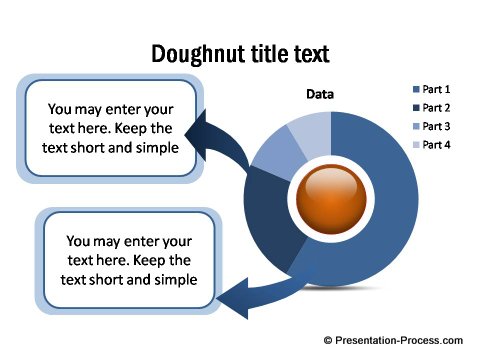 The above charts are ready to use templates taken from PowerPoint Charts and Diagrams CEO Pack 1. Browse the pack to find more such business templates to easily make over your presentations.
Related: More ways to highlight text in PowerPoint
Return to Main PowerPoint Tutorial Videos Page