Comprehensive Charts & Diagrams Templates for PowerPoint
 Instantly download 750+ easily editable PowerPoint Diagrams for CEOs. Represent ANY business idea quickly and visually.

Main| Before & After| Ease of Use | FAQ & License| Testimonials
---
10 Reasons to go for 750+ PowerPoint Charts & Diagrams
Here are 10 reasons why you should go for the 750+ PowerPoint Charts and Diagrams CEO Pack as compared to any other diagrams you can find online:
Please give the Video a moment to load
Examples of Slides Before and After using Diagram Templates from CEO Pack:
Here are some examples of how you can transform any presentation into a professional slide in a matter of seconds with the use of PowerPoint Diagrams from this pack:

Move away from text-based slides to stunningly visual slides
A large range of 750+ diagrams ensure you can present any business idea visually by just copying and pasting your text.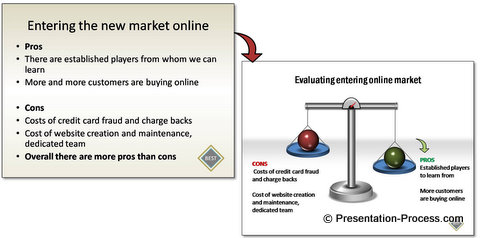 Add metaphors to make your points more memorable
A number of metaphors and comparisons to inspire you with fresh ideas.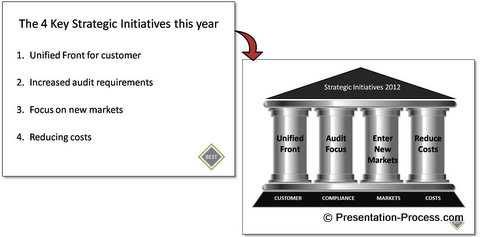 Convert your ideas into visually powerful slides
Subtle animations and 3D effects add visual power to your words.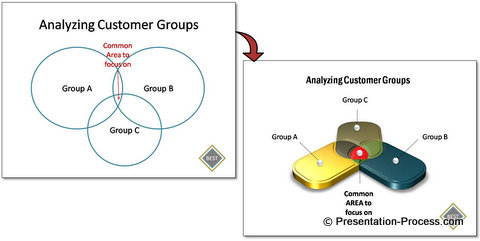 Transform your thoughts into meaningful diagrams
A range of business concepts, and models unique to our pack, ensures you can present any idea in the best possible way.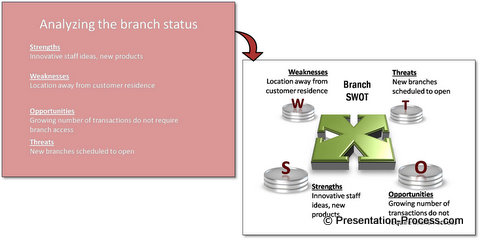 Present your business concepts with confidence

All diagrams are in white background for a better visual impact and designed to ensure that the colors, look and feel are completely professional and suitable to present to ANY business audience.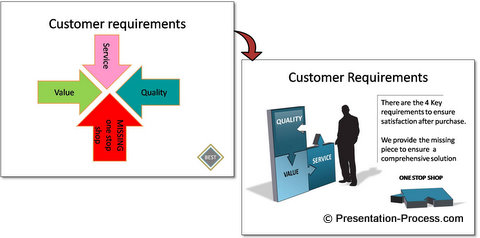 Make your content memorable

Bullet point lists just cannot achieve what meaningful diagrams can.


Use Charts and Graphs that capture attention

Replace boring inbuilt graphs with creative editable or data-driven graphs.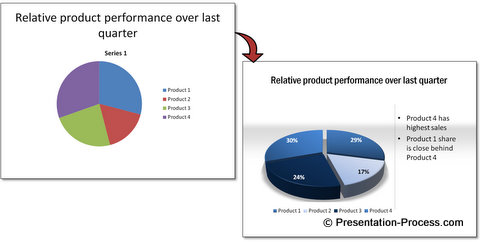 This pack is a valuable for any business presenter. Make sure you add this resource to help you save time and create insightful presentations.
---