Home > Presentation Design  > Flat Design in PowerPoint
In this article you will learn more about using why you should use Flat design in PowerPoint.
Do you want to keep your slide design minimal? Do you want your designs to be subtle yet remarkable? Then flat design is for you.
What is Flat Design?
It is a design choice that strips off all the elements that create an illusion of 3D – like shadows, gradients, textures etc. The highlight is on simple visual representation of concepts, use of bold colors and impressive fonts.
Why use Flat Design in PowerPoint?
When you make high stakes presentation you may want your graphics to seamlessly merge with the slides. Flat design helps you make your point without drawing attention to the graphics
When you upload your PowerPoint presentation on slide sharing sites like Slideshare, your presentations are watched in different devices like Tablets, mobile devices and Laptops. Flat design ensures that your slides look equally impressive in all those formats
More and more websites are going the flat design way. You see flat designs in posters, explainer videos and magazine ads. So, using Flat design templates instantly brings a feel of freshness and modernity to your slides
Minimalist designs need not be boring
To make our point, we wish to show you some templates from our Flat Design PowerPoint Templates Pack. Notice the clear open spaces in the following template:
Source: Opening Slides from Flat Design Pack
Even if multiple elements are used on a slide, the layout makes the design easy on the eye: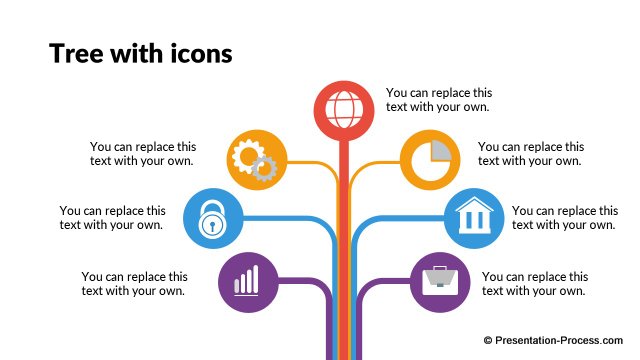 Source: Tree diagrams from Flat Design Pack
Even traditional models look fresh and crisp as shown below: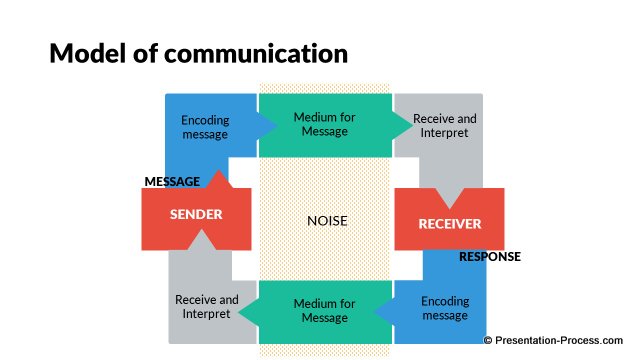 Source : Business Models from Flat Design Pack
The use of bright colors, well planned layouts make your slides memorable.
Flat Design is a new way of thinking:
Flat Design is much more than another style trend. It is a new way of thinking. A way that believes in keeping things simple, plain and straight forward.
If you want to do a quick overhaul of your slides for your next business presentation and make a fresh new impression on your audience, please check out our Flat Design Templates for PowerPoint pack.
---
Quick note:
The templates showcased above are from our 750+ Flat Design Templates Pack for PowerPoint. Want to browse through the templates and download them? Click here. <
---
We wish to hear your ideas about what we just shared with you. Please leave your comments in the box below.
If you liked the article, please share it with your friends. Please explore the site to find tons of useful articles to improve your presentation skills and PowerPoint skills. Happy presenting!
Related: #1 Factor That Wastes Time in Presentations
Return to Main Presentation Design Essentials Page