Instantly download easy to edit PowerPoint Background and Diagram Templates. Professionally designed Business Plan Format.
Format: Potx | Contents: 25 Slides in each Template set | Price: $21 each set
Read About Our Business Plan Formats
Click on Image to View the Business Plan Sets

Business Puzzle – Solution Template Set | Business Plan Presentation Template Set
Business Start Up Template Set | Ambition & Growth PowerPoint Set
Business Relations PowerPoint Templates | Creative Plan Template Set
Business Game Plan Set | Key to Business Success Set
Business Problem Solving Plan | Business Plan Template Set
Idea with Potential Set | Investment Plan – Growth / Nurturing Metaphor
Business Numbers Presentation Set | Maze Template Set
Potential in Business Idea Template | Brilliant Idea Presentation Set
Presenting New Idea Set | Plan Forward Presentation
Business Investment Growth Template | Introduction to New Business Plan
Block Template for Presenting Ideas | New Business Direction PowerPoint Template
Business Card Presentation Set | Business Proposal PowerPoint Templates
Business Group – Presentation Plan template
Related PowerPoint Templates
PowerPoint Team Templates | PowerPoint Charts CEO Pack>>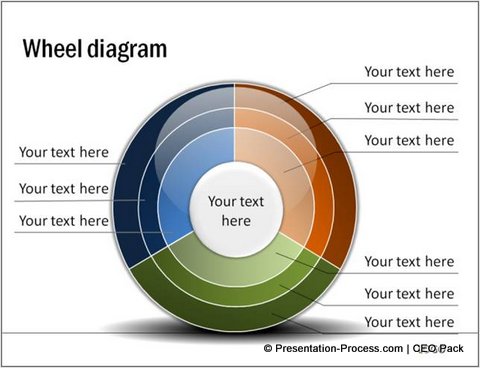 About Business Plan Formats
A business plan presentation introduces a new business goal or idea and provides reasons why and how it is possible to attain these goals or ideas. The presentation plan formats here can be prepared for an internal audience like seniors or budget allocation team or for external stakeholders like regulatory authority or venture capitalists.
Contents of Business Plan:
A format ensures that critical points are not forgotten and that information is presented both visually and comprehensively. The business plan formats from Presentation Process covers:
Business Overview:
An executive summary section providing an overview of what the presentation hopes to accomplish. This will help orient the audience towards the goal.
Environment Overview:
This section talks about the environment in which the idea will be brought into fruition. This covers reasons why there is a supportive environment e.g.  a gap in the market which makes this idea relevant.

This section also provides an objective evaluation of factors related to suppliers, customers, substitutes, competition.  Overall, this section analyses the environment and indicates why the plan was conceived and will be successful.

Details of the idea or plan
This section delves into the idea – talking about the vision, the target segment, potential for growth and its benefits.

Practical details like the budget required, the timeline for roll out plan, the forecast of potential revenues and the experience & knowledge of the team that will execute the plan are also covered. This will show the audience in detail how well the idea has been visualized and planned.

Next Steps
The next step is to outline the help required from the audience to proceed with the plan or idea. Then provide time to audience to raise questions and for presenter to answer and clear doubts.
Closing the presentation
It is advisable not to close right after the Q and A but to control the presentation by summarizing the key points of the presentation. This summary aids audience retention and makes the key presentation points stand out. Finally providing the contact details of the presenter or company to take the discussion foward closes the presentation.
Return to Top of Business Plan PowerPoint Template Page
For More : Main Power Point Templates Page