Part of PowerPoint Hand Drawn Pack
Get Editable Hand Drawn Models,Concepts Graphics

This pack over 300+ editable PowerPoint Graphics including SWOT, PEST, Butterfly , Consulting models, flower diagrams, wheel diagrams, triangles, cause effect diagrams, business diagrams, puzzles,numbered Lists, Timelines, Processes, business concepts and more…


Consulting Models

Sketch Style Venn Diagram Template for PowerPoint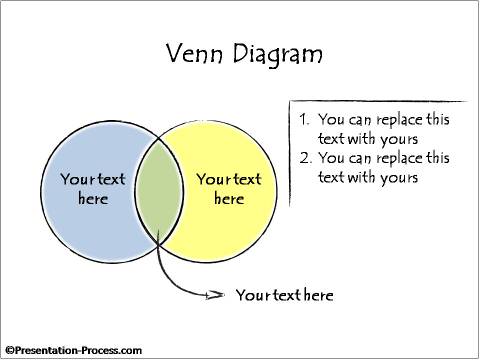 3 Circle Diagram | Overlapping Circles

Venn Diagram Puzzle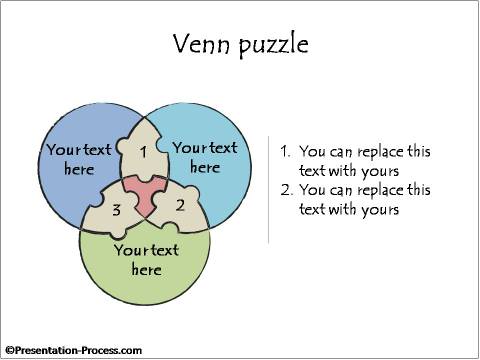 4 Circle Diagram | Diagram showing 4 Interconnections
Hand Drawn 6 Overlapping Circles Diagram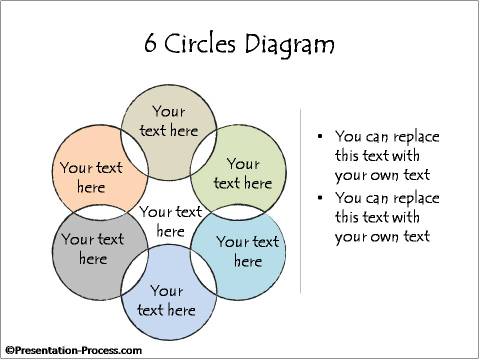 5 Circle Diagram | PESTEL Analysis

Colorful Hand sketch Effect : PEST Model
PEST Analysis | Versatile 4 Quadrants with Labels that can be used for BCG Matrix, SWOT Analysis, PEST analysis and other

SWOTAnalysis Consulting Template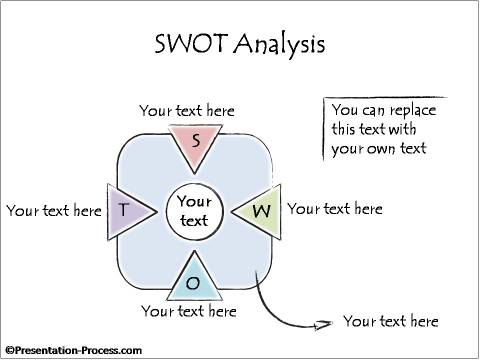 SWOTAnalysis Templates
Creative Strength-Weakness-Opportunities-Threat Analysis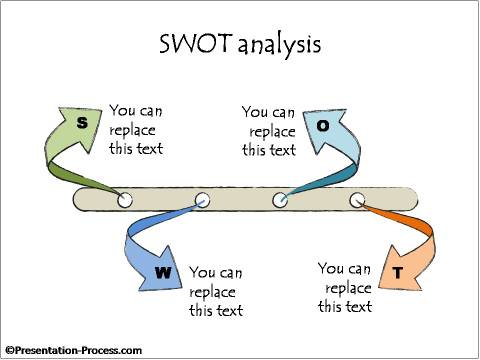 SWOT Template | Butterfly Diagram

Hand Drawn Models: Butterfly Diagram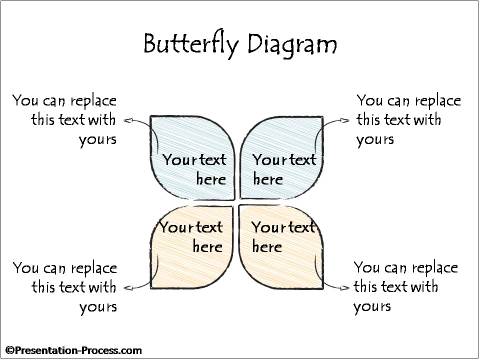 Three Internal Loops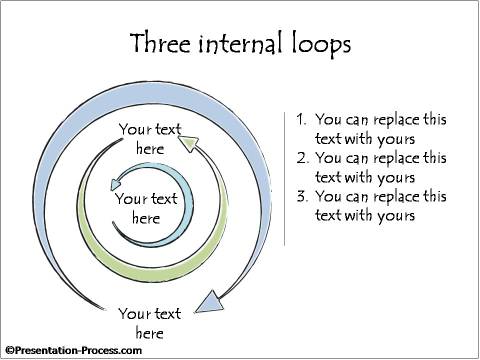 Onion Diagram | Propeller Diagram

Galaxy Diagram / Cluster Diagram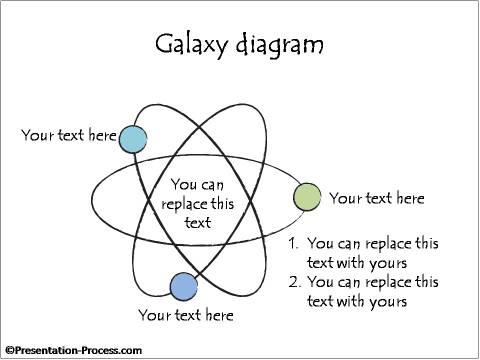 Pillar Consulting Model | Bridge Diagram
Impact Diagram | Consulting Model

Sketch Style Consulting Model
Business Diagrams
Factors around a core Concept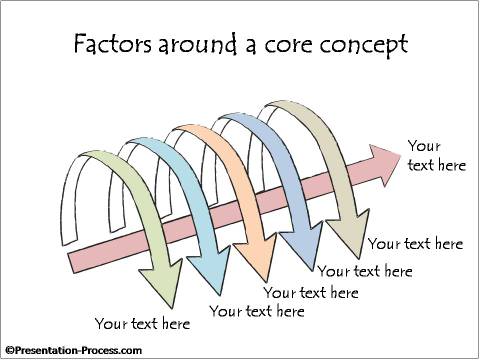 Reinforcing Factors | 4 Sections or Quadrants

4 Quarters Business Model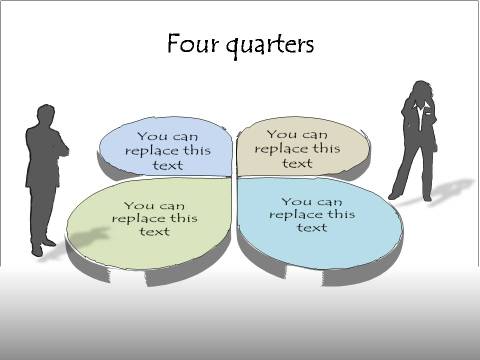 Interconnected and Reinforcing Factors

Three Directional Arrows | Analyzing Cautions and Opportunities

Main Argument and Related Views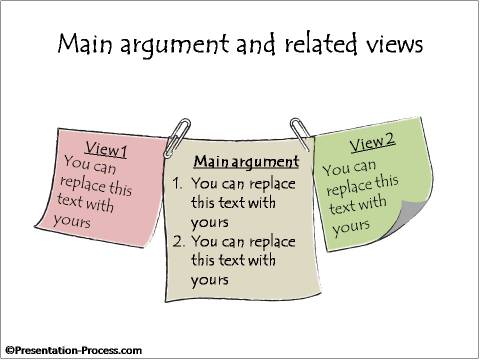 | | |
| --- | --- |
| Cause and Effect Diagrams | |
About Consulting Models:
Consulting Models provide a structured way in which to analyze a business or a situation in a way that is commonly understood.
This section covers a range of consulting models, including the following:
A Venn Diagram usually consists of overlapping set of circles that show the relationship between a finite set of objects. The intersections and unions of the circle represent the relationships.
SWOT Analysis: SWOT is the short form for Strength, Weakness, Opportunities and Threats. The analysis is usually carried out for the environment related to a project or new business idea or a product launch. Usually SWOT analysis is followed by objective set based on the results of the analysis.
PEST / PESTEL model is used to evaluate key external environment influences. It helps understand the stage of market (growing / declining) and thus provides a potential direction in which business can proceed. It stands for Political, Economic, Social, and Technological analysis
There are various other hand drawn business diagrams and consulting models that will help presenters evaluate and analyse data for their business presentations.
About Hand Drawn Pack:
These editable hand drawn graphics, hand made, pictographic, scribble effect, & sketch style diagrams help spice up your presentations, especially training, e-learning content.
Return to Top of PowerPoint Hand Drawn Models: Page 1
Share Your Comments
comments