---
Part of: 750+ Flat Design Templates Pack for PowerPoint
Create beautifully simple presentations. Create Online ready slides with these 100% editable templates. Instant Download.
---
Click on the slides below for larger preview
Title slide with 3 images (1)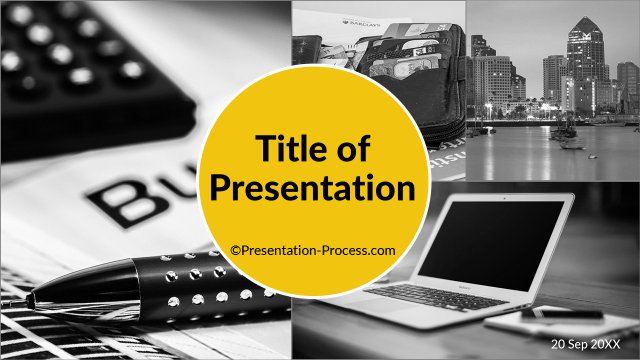 Description: Start your presentations with beautifully simple slides. Customize them easily to reflect the topic of your presentation. 100% editable PowerPoint templates.
| | |
| --- | --- |
| Dark Title Slide | Title Slide with small image |
Title Slide with large image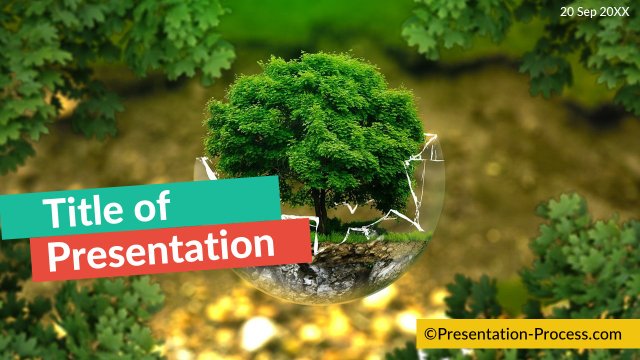 | | |
| --- | --- |
| Green Title Slide | Title Slide with banner |
| Title Slide for number 1 | Title Slide with ribbon |
| | |
| --- | --- |
| Title Slide | Title Slide |
| Blue Title Slide | Glittering Title Slide |
Editable Title Slide with callout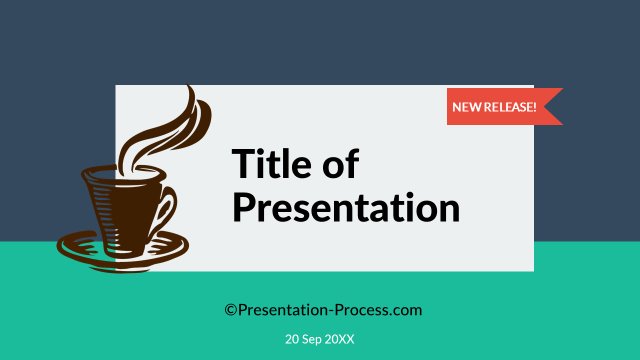 | | |
| --- | --- |
| Title Slide with ribbon | Title with circular picture |
| | |
| --- | --- |
| Title Slide | Title Slide with monitor |
| Title Slide | Title Slide |
| Title Slide with bars | Title Slide with Selfie |
Colorful Title Slide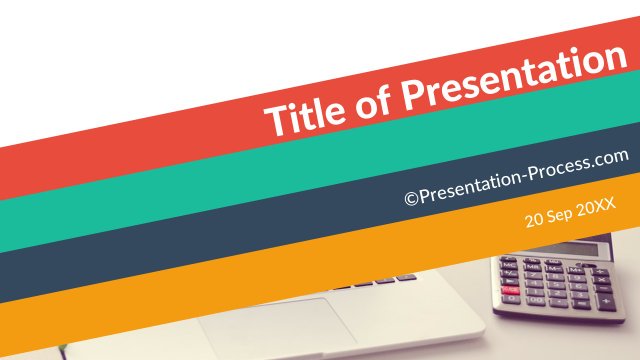 | | |
| --- | --- |
| Title Slide | Title Slide with banner |
| Title Slide with mobile | Title Slide with Large Text |
| Title Slide with keyword | Title Slide with circular image |
| Title Slide with 2 images | Simple Title Slide |
Creative Title Slide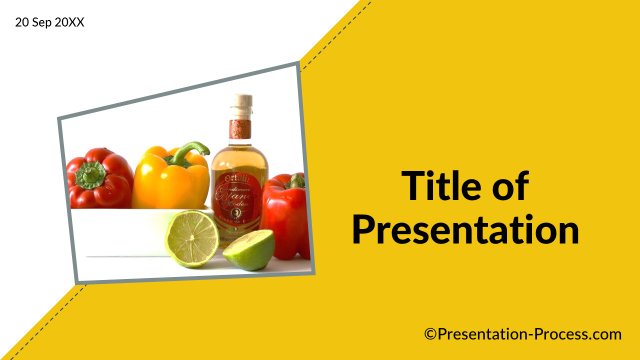 | | |
| --- | --- |
| Title Slide with icon | Title Slide with circular image |
| Title Slide with card | Title Slide with image bar |
| Card Style Title Slide | Title Slide with icons |
| Title Slide with text | Title Slide with pattern |
Title Slide with large image
---
Related Templates in Flat Design Pack
---
Return to Top of Flat Design PowerPoint Title Slide Page
Please Share Your Comments & Suggestions