Home> PowerPoint Tutorials > Special Effects PowerPoint
This is the Main Page for PowerPoint tutorials to create special effects. This section includes articles on creating sheen, background, gradient, photo effects and more to make your diagrams and images look more professional.
---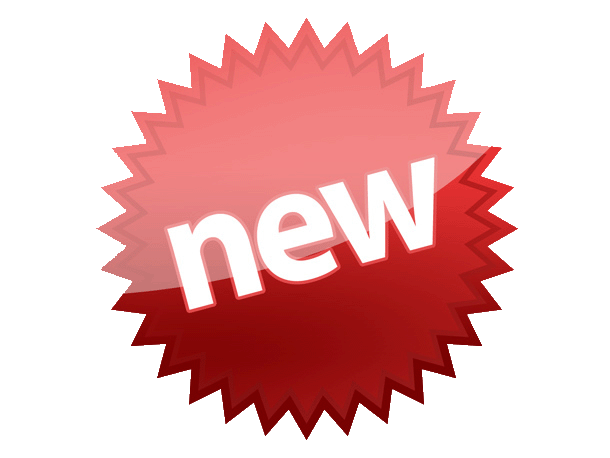 New Articles in this section:

---
Create Professional Effects
---
Discover the secret behind creating stunning effects in PowerPoint. This provides the professional polish to the look and feel of your slides. Follow our simple step by step instruction to create useful effect to illustrate your business concepts.
---
Tutorials for Image Effects
---
Learn to create a natural picture and image effects in a simple step by step way. Overcome the limitations of the default options in PowerPoint. Many of these effects are versatile and can be used in multiple ways.
---
Backgrounds & Title Effects
Learn to create beautiful 3D, floor backgrounds quickly in PowerPoint. Give your business diagrams a realistic look and feel by following these simple ideas. A stunning title for your presentation leaves a lasting impression on your audience. Learn simple methods that gives you professional results every time.
The Need for Professional Effects
Sometimes when you create simple diagrams or models for your business presentations, your slides may look boring.
With these selection of special effects PowerPoint, you can create professional effects for your diagrams. Create title slides, and play with images and custom backgrounds to give a custom look and feel for your presentations.
Such slides designed with visual appeal have the power to grab and keep your audience attention easily.
Hope you found this section useful in creating and fine tuning your presentations. Please do share the page with your friends or leave us a comment…
Return to Top of Special Effects PowerPoint Page
Share Your Comments
comments