Home > All Tutorials > Tutorial Videos> Process Flow Diagram in Smartart
In this video, find how to make your Process Flow Diagram in Smartart memorable . Find simple and useful tips for your business presentations.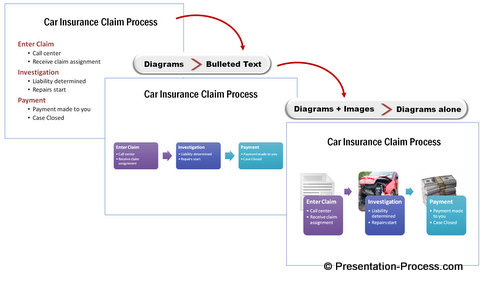 Click play to view the top mistake:
Stay Updated about New Tutorials
Follow our Youtube Channel
In the above video you saw some alternatives to regular smartart diagrams. Here are the 3 templates showcased from the PowerPoint 2 CEO Pack bundle: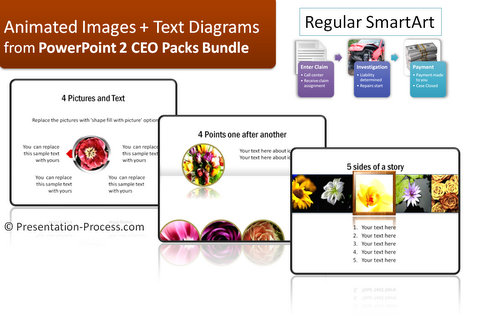 Hope you found this video tutorial useful. To take your business presentations to the next level, browse through this site to find over 200+ Advanced PowerPoint Tutorials and 100s of creative ideas.
Related: Get ideas to Combine Smartart Graphics
Return to Main PowerPoint Tutorial Videos Page
Return to Top of SmartArt Animation Video Page
Please Share Your Comments & Suggestions