Home > All Tutorials > Tutorial Videos > Smartart Disc Profile
This Video shows how to create Disc profile with the segemented process diagram in Smartart. The tutorial uses PowerPoint 2013. Here are some examples of making over the Disc profile created in Smartart into more creative templates.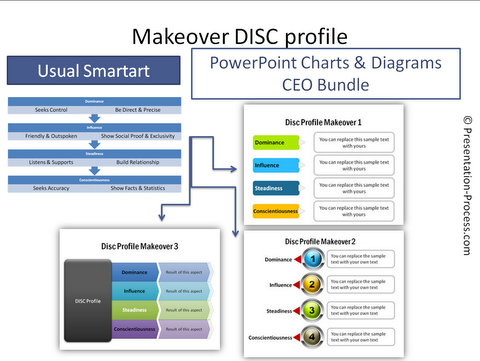 Click play to view the video:
Stay Updated about New Tutorials
Follow our Youtube Channel
If you found this tutorial useful, you can find more such videos in this video tutorial section. Do browse around this site to find 200+ Advanced PowerPoint tutorials useful for business presenters.
Related: Flower Diagram in PowerPoint
Return to Main PowerPoint Tutorial Videos Page