Home > All Tutorials > Tutorial Videos> 3D Smartart
Learn to go beyond the usual Smartart and add more meaning to your diagrams in your business presentations. The video uses the example of a business step process diagram.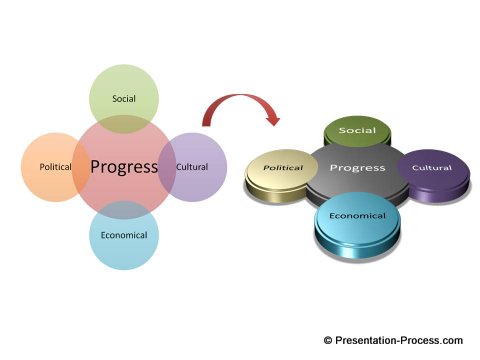 Click play to view the tutorial:
Stay Updated about New Tutorials
Follow our Youtube Channel
These slide samples showcased in this video are taken from our CEO Packs. Here is an example of the SWOT diagram shared in the video: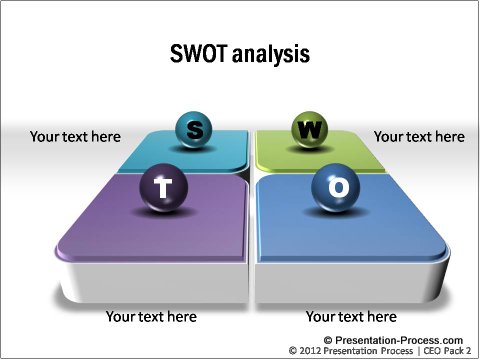 Here is a four segments diagram with a creative bent: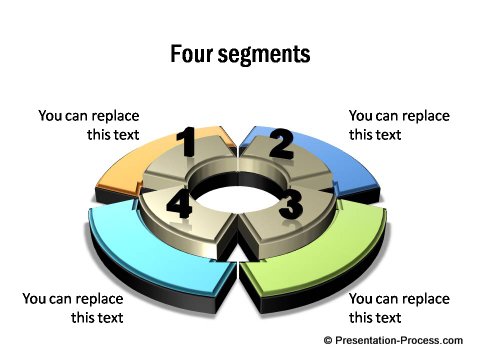 Hope you liked our tutorial. If you want to learn more such tutorials, please browse through this site. You will find 200+ PowerPoint tutorials. Thanks a lot for watching the video and happy presenting!
Related: Create A Transparent Sphere in PowerPoint
Return to Main PowerPoint Tutorial Videos Page