Home > All Tutorials > Tutorial Videos> PowerPoint Picture Mosaic
Learn how to create Picture Mosaic Title Slides easily and quickly Using SmartArt. Smartart has some interesting features and templates that can be used creatively to reduce time for creating effects in your presentations.
In this video for example we show how you can use a regular Smartart diagram to design a title slide quickly. You can also find how to crop images with Smartart easily here.
Here is an screenshot of some of the title slide you will learn to create with SmartArt in the video: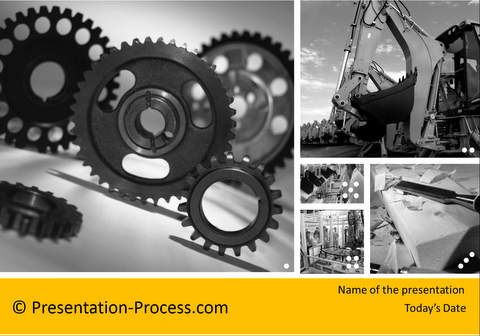 PowerPoint Features used in this video
| | | | |
| --- | --- | --- | --- |
| | Using Smartart tool | | Converting Smartart to Shape / Ungrouping |
| | Using Fill Picture option, Picture Color Settings | | Color Eyedropper Tool |
PowerPoint Versions in which you can follow this tutorial:
| | | |
| --- | --- | --- |
| | | PowerPoint 2013 |
| | | PowerPoint 2010 |
Click play to view the tutorial:
Stay Updated about New Tutorials
Follow our Youtube Channel
The creative templates shown in this video are from: If you are unable to view video, want a tutorial you can print or have PowerPoint 2007 or earlier versions, you can find an alternate tutorial to create mosaic here.
PowerPoint 2 CEO Packs Bundle
If you liked this tutorial and would like to learn more, please browse through this site. You will find over 350 PowerPoint tutorials and creative ideas for presentations.
Thanks you for watching the video and happy presenting!