Home > All Tutorials > Tutorial Videos > PowerPoint Shiny Frame
Learn how to create a shiny transparent frame in PowerPoint. You can create interesting Title slides or Sub-Heading slides with this effect.
Here is an example of the shiny frame effect applied to a photo: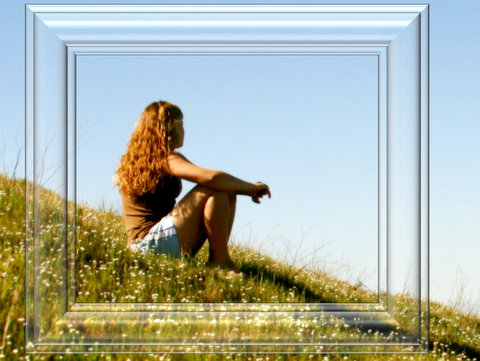 Click play to view the tutorial:
You can find a related tutorial on creating a photo frame for your pictures here.
The PowerPoint slide samples showcased in this video are taken from Advance Animated PowerPoint Templates Pack with 750+ ready to use templates. Learn more about this useful resource for business presenters:by clicking on the link below:

Hope you liked our tutorial. If you want to learn more such tutorials, please browse through this site. You will find 300+ PowerPoint tutorials and 80+ Creative Presentation Ideas.
Thanks a lot for watching the video and happy presenting!
Related: Pyramid in Smartart

Return to Main PowerPoint Tutorial Videos Page