---
Part of: 750+ Flat Design Templates Pack for PowerPoint
Create beautifully simple presentations. Create Online ready slides with these 100% editable templates. Instant Download.
---
Click on the slides below for larger preview
Fully editable BCG Matrix template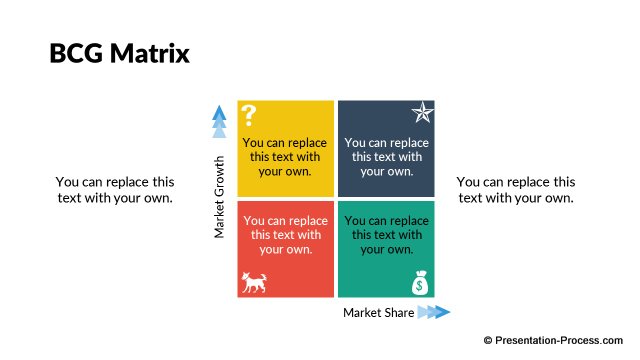 Description: Present any business model in attractive colors with these templates. Consists of commonly used models like BCG, SWOT, Product life cycle, V Diagram, PEST, Marketing Mix, Managing change, Balanced Scorecard, waterfall diagram and more. There are a number of templates that are generic so you can customize them to any business or consulting model.
| | |
| --- | --- |
| Growth Share Matrix | Quadrants with details |
Versatile 2 X 2 PowerPoint Model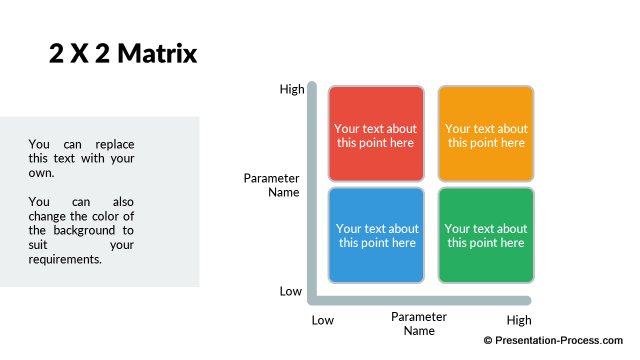 | | |
| --- | --- |
| Versatile 2 X 2 Quadrant | Basic Grid Matrix |
| Creative Matrix | SWOT Analysis |
| | |
| --- | --- |
| SWOT Details | SWOT Diagram with Icons |
| Action based on SWOT | SWOT Analysis |
Strategic Analysis template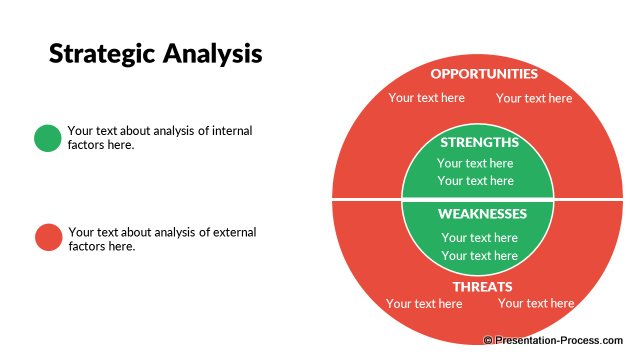 | | |
| --- | --- |
| PEST Analysis | Time Management Model |
| | |
| --- | --- |
| Eisenhower Decision Matrix | POSEC Time Management |
| Stakeholders model | Stakeholders Matrix |
Stakeholders Analysis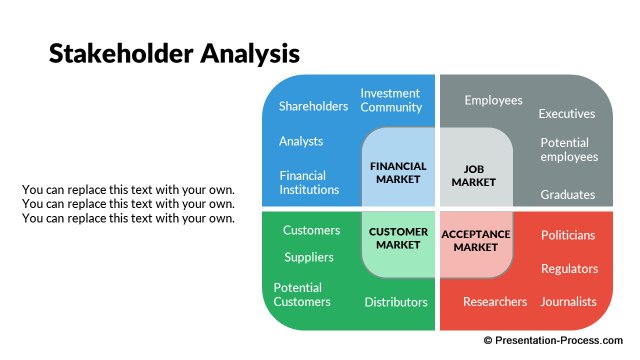 | | |
| --- | --- |
| Evaluating Stakeholder Impact with Icons | Crossing the Chasm, Product Life Cycle |
Editable Product Adoption curve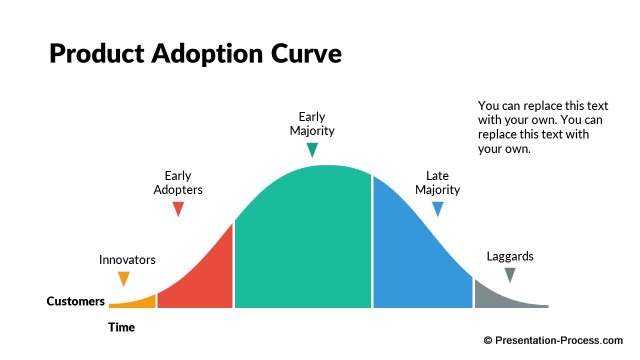 | | |
| --- | --- |
| Business Life Cycle | Managing Change |
| Transition Curve | Change Management Model |
| Change curve model : Performance vs time | Marketing plan model : Plan Do Act Check |
Colorful Marketing Mix showing 4 Ps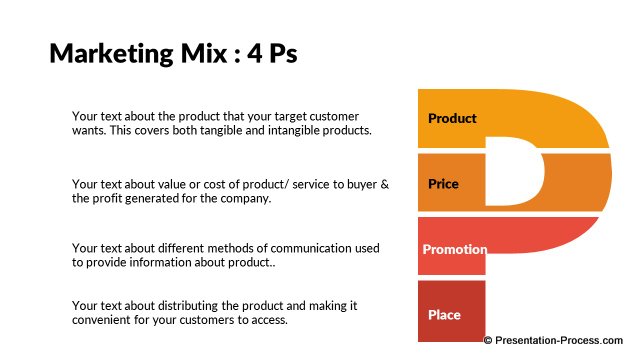 | | |
| --- | --- |
| 7 Ps of Marketing | 7 Cs Compass Model |
| Marketing Strategy Flow | Model of Communication |
| Market Analysis Matrix | Porter's 5 Forces Model |
Stages from idea to market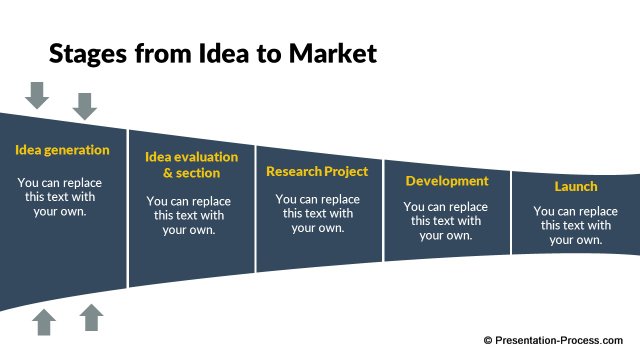 | | |
| --- | --- |
| Systems Engineering Process | V Model |
| Simple V Model | Affinity Diagram |
| | |
| --- | --- |
| Balanced Scorecard | Waterfall Model |
Fully editable V-Shaped SDLC
---
Related Templates in Flat Design Pack
---