Part of PowerPoint Hand Drawn Pack
Get Editable Hand Drawn Concepts, Models, Graphics & More
This pack over 300+ editable PowerPoint Graphics including growth concepts, target achievement, thoughts and ideas, finance concepts, teamwork, comparisons, puzzles, Bulleted Lists, Timelines, Processes consulting models, business concepts and more…
Ideas Concept Templates
6 Factors that form the belief

Points to Remember | Thinking Up multiple Ideas

Concept of Thought Synergies Across a Team of People

Reinforcing thoughts | Recycled Ideas

Collective Thinking or Brainstorming

6 Thinking Hats | One Discussion Leading to Another

Inspirations from a Code Idea : Bulb Metaphor

Finding a bright idea | Metaphor for Quality of Ideas

Hand Drawn Concepts for Out of the Box Thinking

Bright Concept | Thinking Man

Spotting the Right Idea from Many

Sketch of Gathering different Thoughts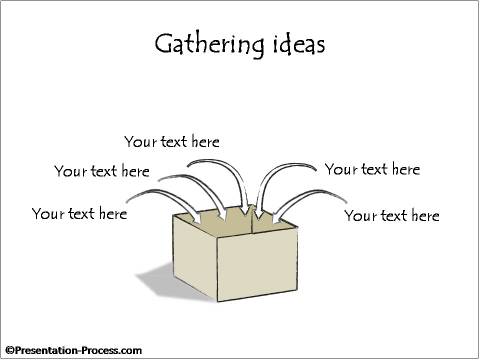 Finance Templates
Drawing Style Concept of Risk Protection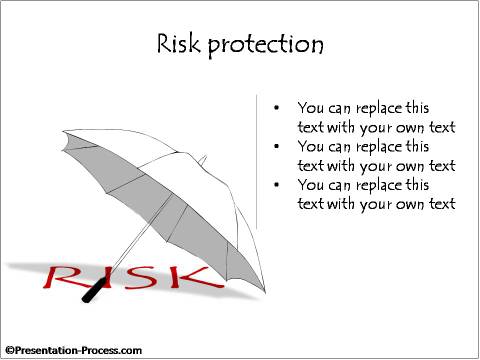 Share of Wallet | Buying Currency

Metaphor of Breaking the Bank

Comparison Templates
Comparing 2 types of scenarios

Judging Team Motivation Levels | Macro vs Micro View

Hand Sketch Style Concept of Two Contradicting Views

Comparing Past to Present | Balance or Scale of Comparison

Scale comparison two sides of an issue

More Concept Templates
Vision and Values with the analogy of a Lighthouse

New Entry into a Star Team | Mixed Teams

Scribble Style Teamwork Concept with Metaphor of Gears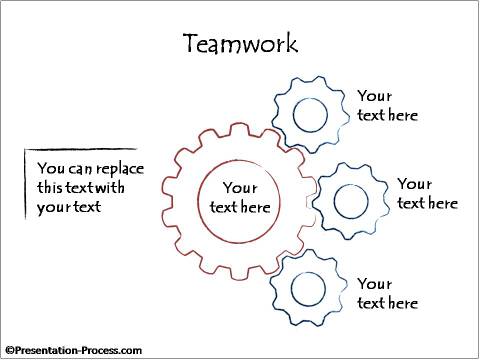 Driving a Wedge | Transformation Concept (Metamorphosis)

Idea of Merger of 2 Different thoughts or Groups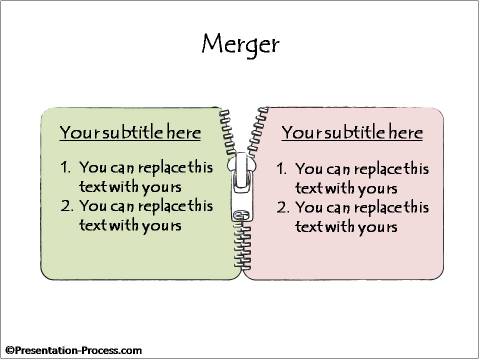 Leadership Concepts: Ripple Effect | On the Pedestral

Many Causes and One Result | Protecting the Earth

Editable Graphic of Filling Up

About Ideas Concepts:
This section consists of scribble effect diagrams covering ideas, thoughts, and related concepts. This includes analogies and metaphors relating to bulbs, components of the brain, six thinking hats and others.
These concepts are useful when presenting any business plan, new business idea, new product proposal related presentations.
There are also hand drawn diagrams related to finance and wealth management. Other templates included are for comparisons. This can be used in conjunction with the pros and cons templates for a wide range of options to present your ideas just the way you want it.
About Hand Drawn Pack:
These editable hand drawn graphics, hand made, pictographic, scribble effect, & sketch style diagrams help spice up your presentations, especially training, e-learning content.