Part of PowerPoint Hand Drawn Pack
Get Editable Hand Drawn Models,Concepts & Graphics

This pack over 300+ editable PowerPoint Graphics including SWOT, PEST, Butterfly , Consulting models, flower diagrams, wheel diagrams, triangles, cause effect diagrams, business diagrams, puzzles,numbered Lists, Timelines, Processes, business concepts and more…


Funnels and Filters
Funnel with Multiple Inputs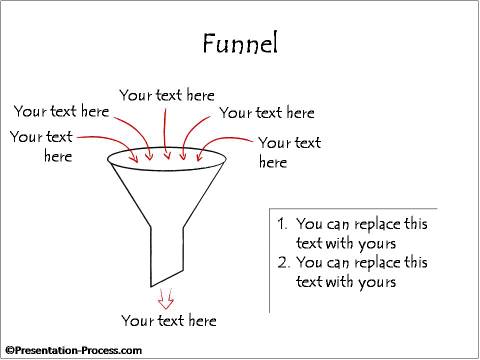 Stage wise Filtering Process | One Input Multiple Outputs

Passing through Loops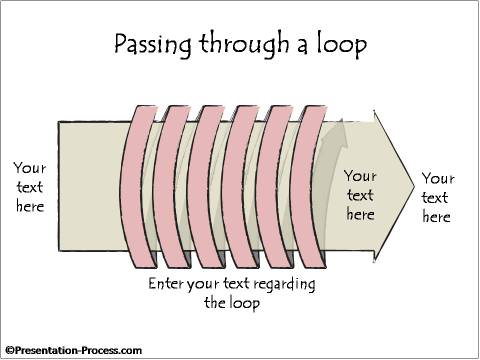 Sketch of Collecting through Filters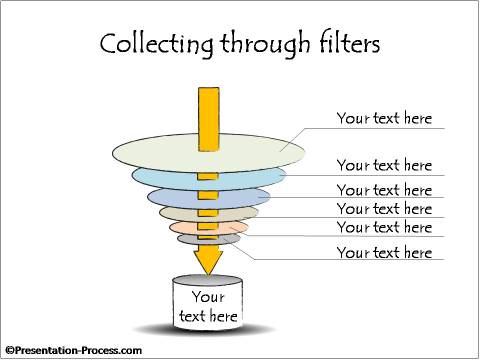 Hierarchy Diagrams
Organizational Hierarchy Template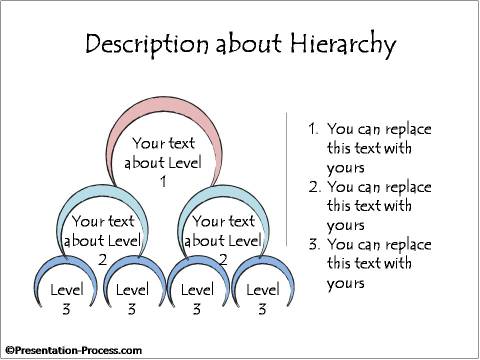 Horizontal and Vertical Organization Charts

Hand Drawn Hierarchy Chart Template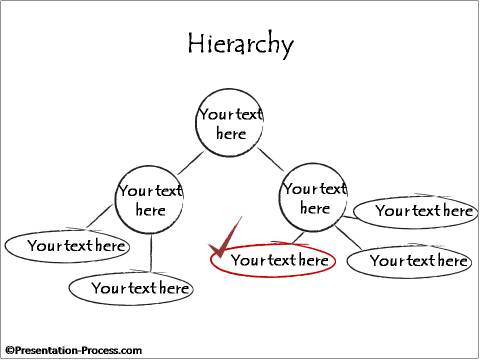 Architecture Diagram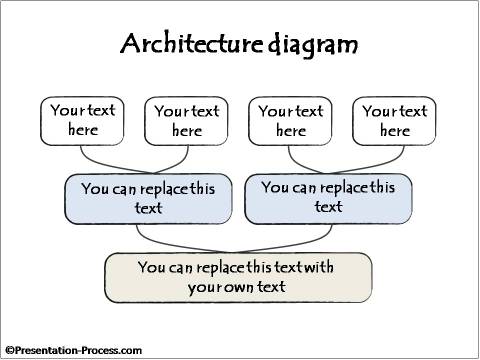 Flow Diagrams

Multiple Inputs and Flow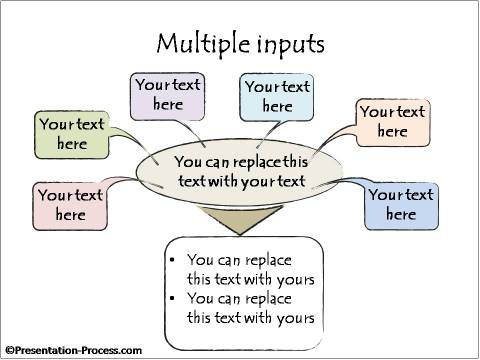 Top Down Flow of Information | Information Flows

Input – Processing – Output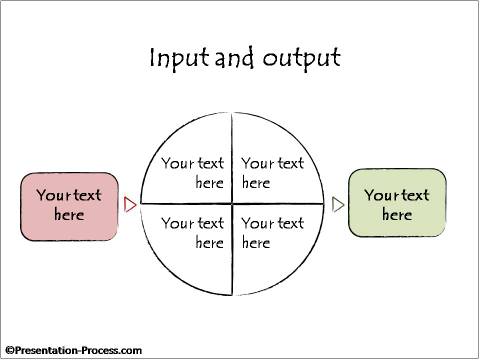 Multiple Inputs and Outputs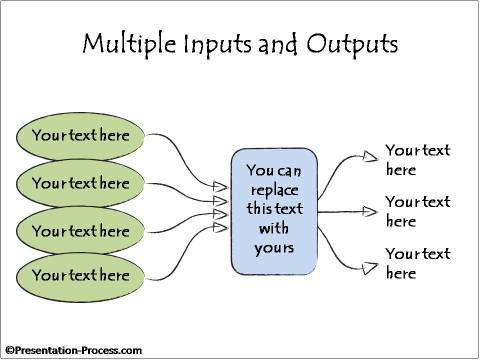 Three factors flowing into one | Getting Multiple Inputs

Flow of Information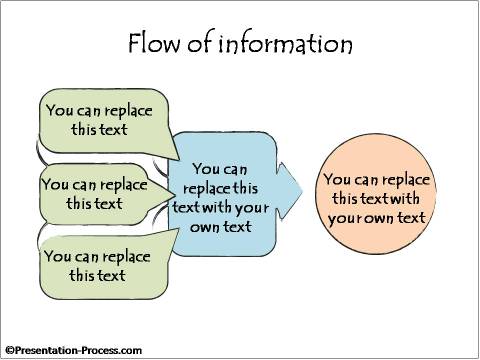 Hand Drawn Models: Network Diagrams

Complex Network Model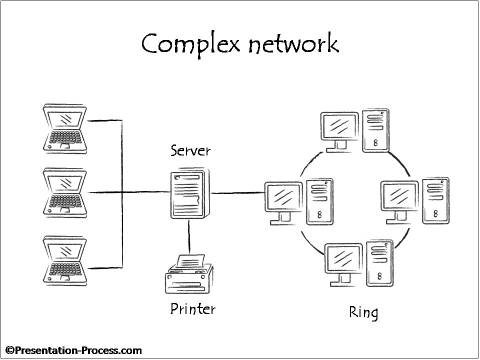 Network Spread | Simple Network Diagram

Cluster or Network Model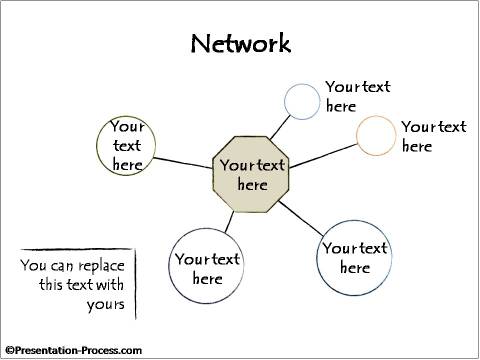 Wireless Network | Cloud Network

Diagram showing Firewall in LAN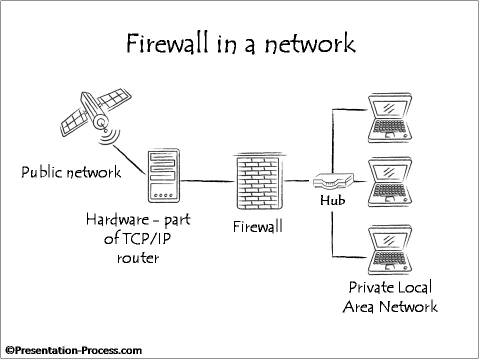 Flower Diagrams

6 Contributing Factors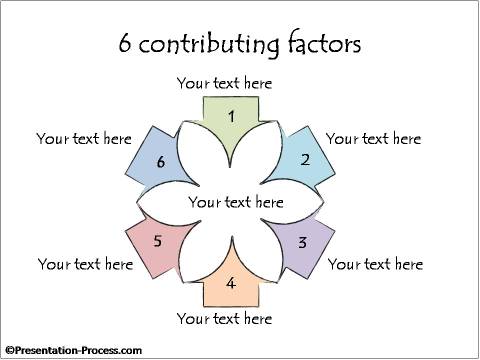 5 and 6 Petals for Flower Diagram

Multi-Color Model of Flower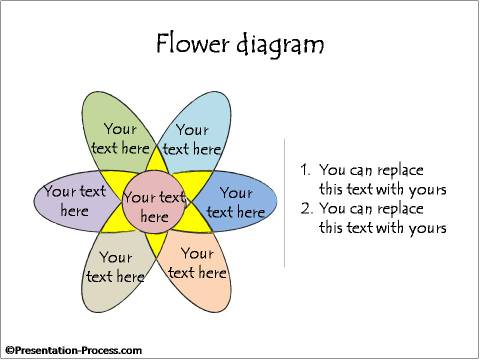 5 and 8 Related Factors

Related Factors in Flower Shape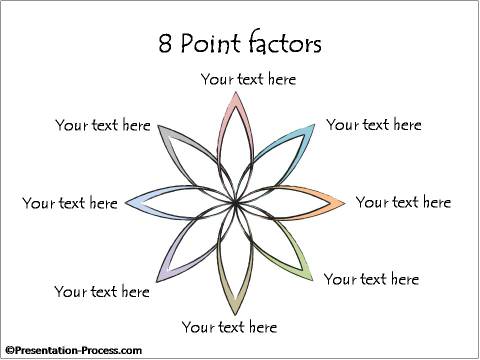 Five Factors | Multiple Outcomes

Flower Diagram showing different dimensions

About Filters and Funnels:
In presentations, filters and funnels are commonly used to represent blocks that screen out some part of the inputs.This could be intentional blocks where for example only certain customer calls are answers by customer care executive while all routine inquiries are handled by pre-recorded messages.
These screens could also indicate unexpected blockages which need to be dealt with. These hand drawn diagrams help analyzes flows in business processes.
About Hierarchy Charts:
Hierarchical chart can be used to show the structure of the organization, reporting structure, relationship between people or objects as well as basic architecture diagrams.
About Network models:
The network models in this pack represent computers, hardware, internet, LAN and other basic schema showing how these elements interact.
All objects in the pack are seperate and additional network layers can be added as required. You can find more elements for use in the bonus section.
About Hand Drawn Pack:
These editable hand drawn graphics, hand made, pictographic, scribble effect, & sketch style diagrams help spice up your presentations, especially training, e-learning content.
Return to Top of PowerPoint Hand Drawn Models Page 2
Share Your Comments
comments