Buy PowerPoint Hand Drawn Pack and get 238 Bonus PowerPoint Hand Drawn Design Elements!

Editable Hand Drawn Concepts,Models, Graphics & More
The PowerPoint Hand Drawn pack has over 300+ editable PowerPoint Graphics including growth concepts, target achievement, thoughts and ideas, finance concepts, teamwork, comparisons, puzzles, Bulleted Lists, Timelines, Processes consulting models, business concepts and more…

Design Elements
17 Elements for Highlighting
These circles, rectangles, ovals and other hand drawn style elements can be used to highlight text or numbers in your slides.You can change outline color or animate them for desired effect.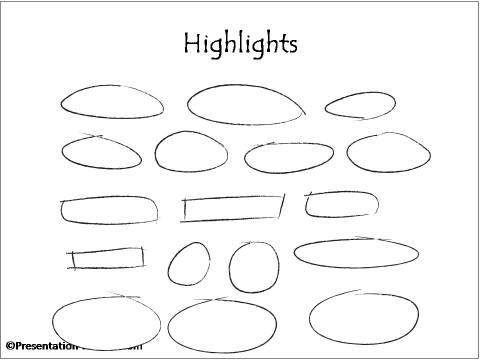 78 different sketch style arrows
These arrows help show direction, movement, hierarchy, links or relationships for your presentations. Some of these can also be used to draw attention to specific sections of the slide. This includes big as well as small arrows.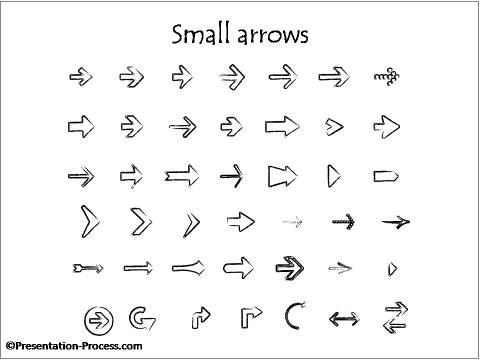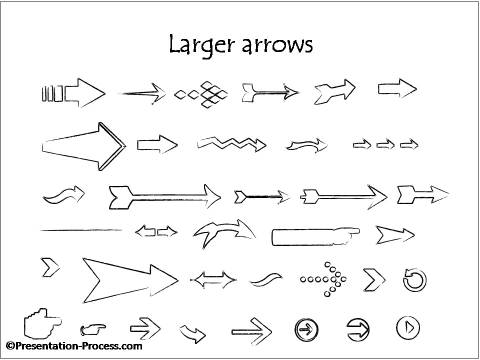 15 Stylish Arrows
These fancy and stylish arrows can be used for showing the concepts of before and after, related elements, next steps in the process, change in direction, different directions, next point in discussion, recycling etc.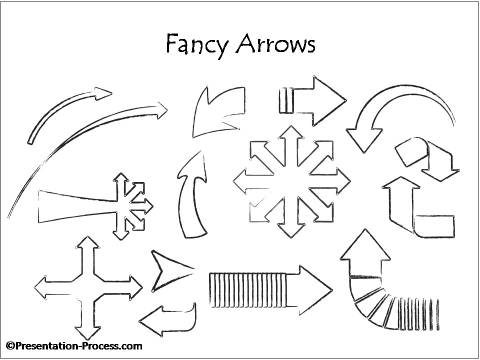 13 Elements for Papers & Folders

These hand drawn style elements can be used as icons in any part of your presentations. This includes icons for inbox, outbox, review, stacked papers, documents, unknown document, folders, files, finding the correct paper, getting the key document etc.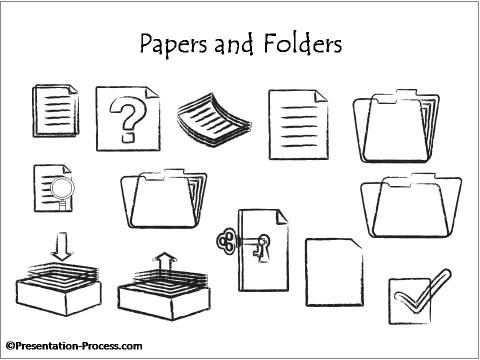 13 Network Icons

There are some network diagrams included in the hierarchy models section. You can use these elements related to VSAT, Fax, Satellite dish, server, transponder, printer, router, microphone, speaker, work desk to create your own custom network diagram.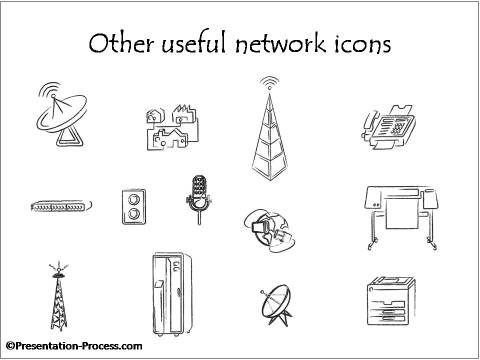 23 Miscellaneous Icons

You can use these icons in your slides in conjunction with the bulleted lists & Agenda to create specific content. The list of hand drawn design elements provided include basic mathematical operators, recycle, propeller, click, flight, settings icon, fire/ firewall icon.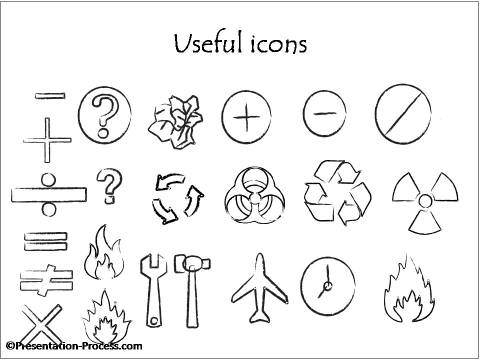 14 Stars and Banners

These stars with different number of points can be used to highlight a point, list awards, certifications, provide points for activities in training etc.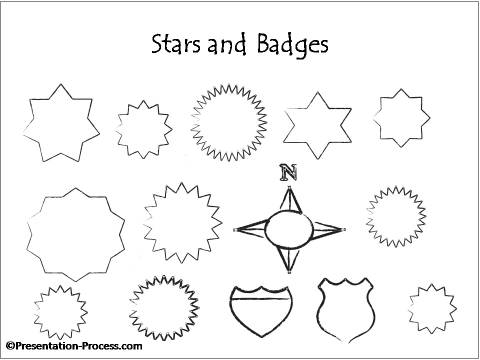 11 Media Icons

Basic media icons like speech or mp3 files, music, video, increase/decrease volume, up, down, back and forward for use in related presentations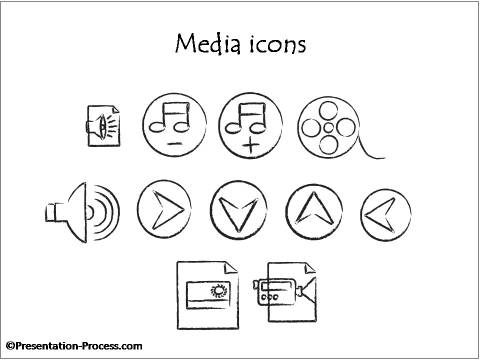 15 Web Related Icons

These are hand drawn design elements related to internet, home icons, trash can, shopping cart, email, printer, folders, monitor and more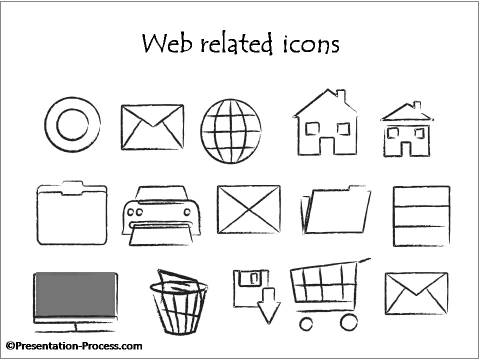 35 Flow Chart Symbols

These design elements cover all the basic elements like start, input,processing, internal storage, predefined process, preparation, off page reference, conditional or decision symbols required for creating your own flowchart diagram.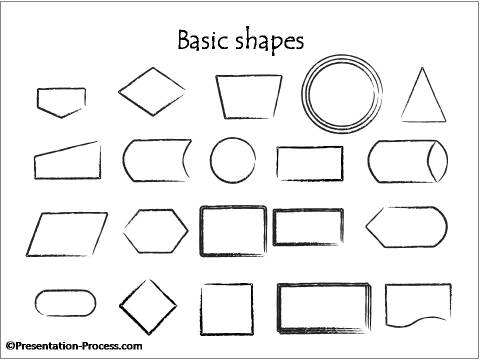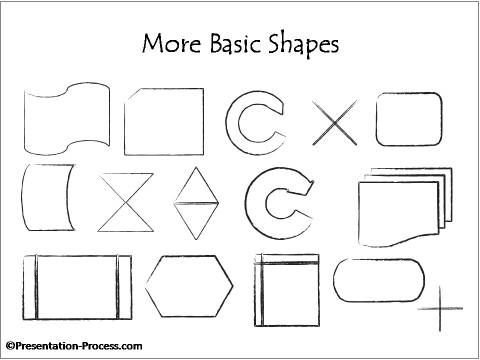 4 Different styles for background

You can use these blackboard, whiteboard, green board and hand sketched world map elements to create a suitable background for the hand drawn graphics.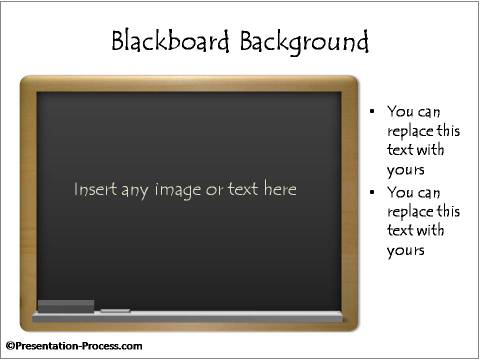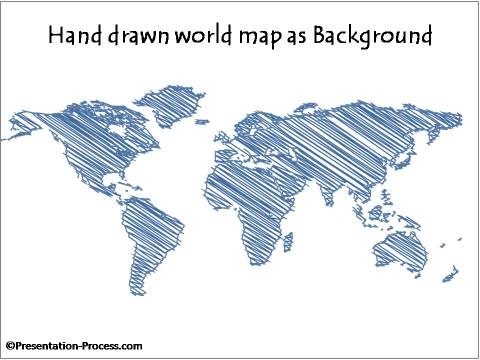 Return to:
About Hand Drawn Pack:
These editable hand drawn graphics, hand made, pictographic, scribble effect, & sketch style diagrams help spice up your presentations, especially training, e-learning content.
Return to Top of Hand Drawn Design Elements Page
Share Your Comments
comments