Part of Hand Drawn Pack
300+ Editable Hand Drawn Graphics Templates for PowerPoint
This pack over 300+ editable PowerPoint Graphics including Agenda, Pros and cons, Bulleted and Numbered Lists, Timelines, Roadmaps , Linear Processes , Circular Processes, consulting models, business concepts and more…
Pros and Cons Templates

Hand sketch Style Positives and Negative Spirals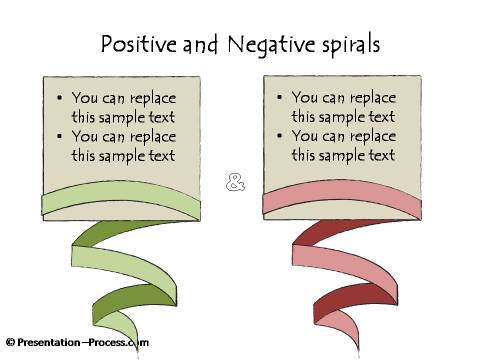 Variations of Positive and Negative Aspects
Positives and Negatives as Post It Notes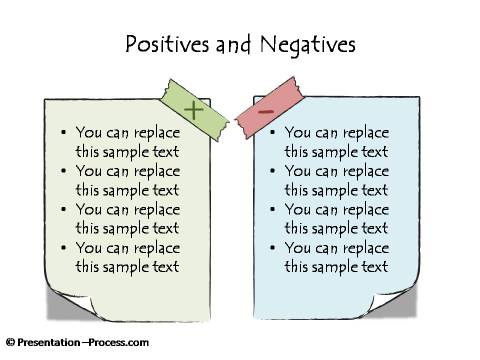 Evaluating 2 Sides of an Issue
2 Sides of an Argument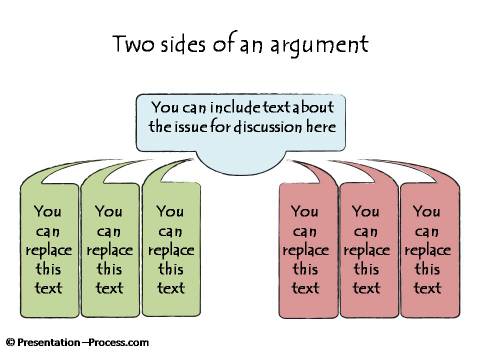 Evaluating Pros and cons of an Issue
Analyzing Pluses and Minuses of an Issue

Evaluating Both sides of an argument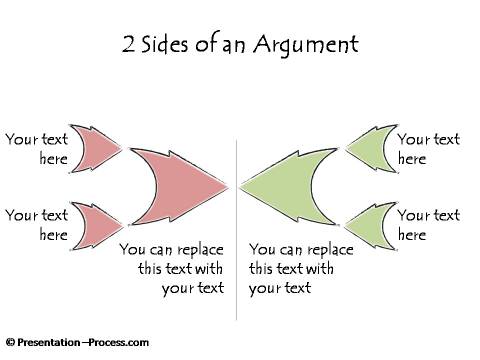 Two sides of an Issue

Spirals | Two sets of interconnected Ideas
Evaluating Pluses and Minuses of an argument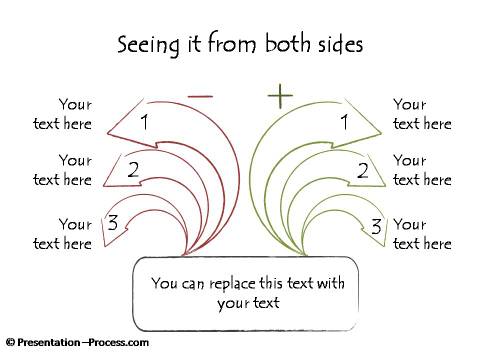 Connected Ideas | Positives and Negatives

Hand Drawn Graphics For Pros and Cons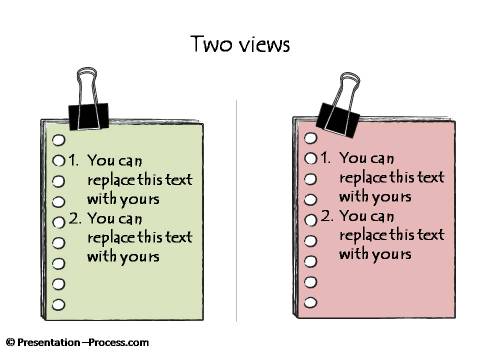 Hand Drawn Graphics: Timeline Templates
Roadmap showing 3 Milestones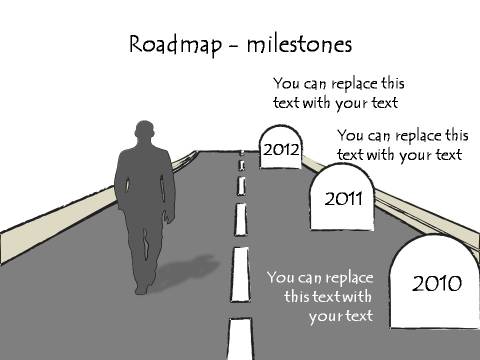 Curved Road with Multiple Steps
Stylish Timeline Templates

5 Steps in a Timeline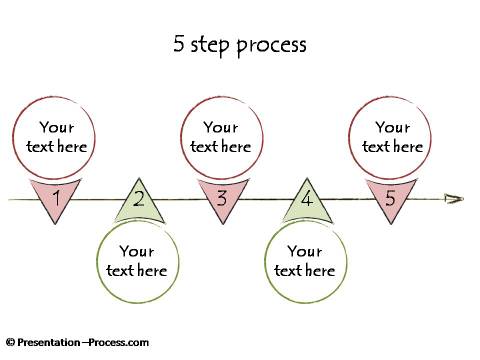 5 Step Process | Passing through Stages

Turn Around Events across Time Periods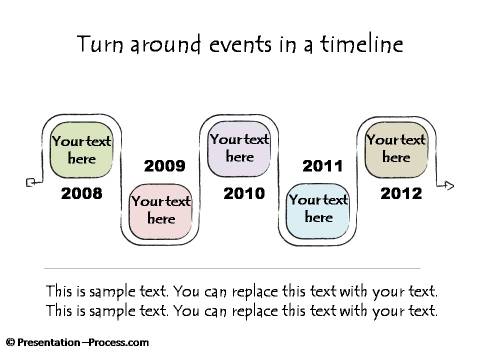 6 Year Time Period | Events from Start to Finish

Awards Won Across the years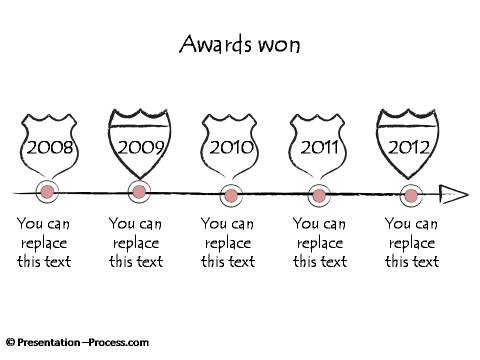 Overview Across the Years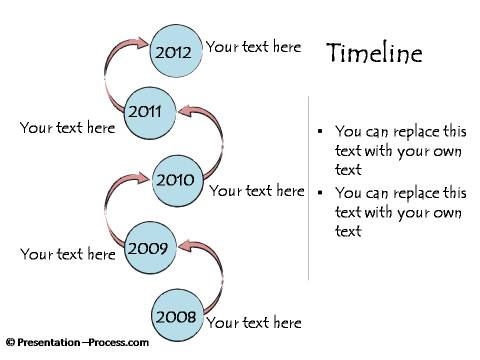 5 Year Timeline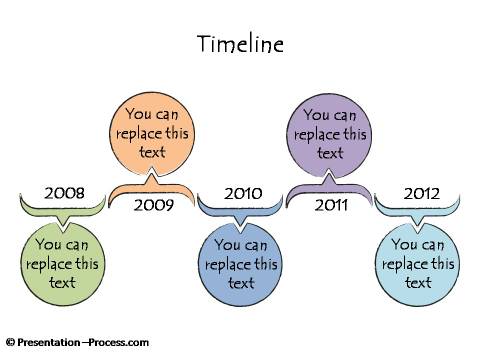 About Using Pros and Cons:
This page contains pros and cons graphics for PowerPoint. People often use pros and cons when analyzing a situation or process to make a decision about a course of action.
Using pros and cons shows that a idea or situation has been critically evaluated before arriving at a conclusion. Pros means the positive or advantageous aspects of the issue. Cons means the negative or disadvantageous side of the issue.
These handdrawn graphics templates can also be used for any other related ideas like for and against, showcasing positives and negatives, evaluating advantages and disadvantages of a situation.
Usually such evaluation of for and against is done by having 2 sides divided by a line. This provides a clear visual distinction between positives and negatives or advantages and shortcomings.
This section has a range of creative options for sharing your thoughts on pluses and minuses. To showcase more points, just copy and paste more elements of that template. You can reduce the number of points by deleting.
The Key points can be mentioned first with others listed in decreasing order of importance. This can be followed by the timeline template or bulleted list to show the course of action based on the positive/ negative evaluation.
About Using Timelines:
A timeline is a way of displaying events in the chronological order in which they occur. It is usually shown as a long bar labelled with date of event and description of event.
They help in understanding trends over time and provide a business overview.
Project timelines are used to show the time schedule within which certain events need to be completed. Usually the sequence is from the earliest point of time or the current / latest one.
Roadmaps are typically used to show the course set for growth of the business. Again like pros and cons they help evaluate a business situation through planning and prioritization.
The graphics provided in this professional hand drawn sketch set can be used for a number of concepts. They can be used to show roadmap of events, showcase milestones to be achieved, business growth story, awards won by the company or product.
About Hand Drawn Pack:
Editable hand drawn graphics, handwritten, pictographs, graphics, scribble, & sketch effect diagrams to make your presentations look different and interesting quickly.

Return to Top of Hand Drawn Graphics Page 1
Share Your Comments
comments