Part of Hand Drawn Pack
300+ Editable Hand Drawn Graphics Templates for PowerPoint
This pack over 300+ editable PowerPoint Graphics including Agenda, Pros and cons, Bulleted and Numbered Lists, Timelines, Roadmaps , Linear Processes , Circular Processes, consulting models, business concepts and more…

Linear Process Templates
Hand drawn Style Downward Process Flow Diagram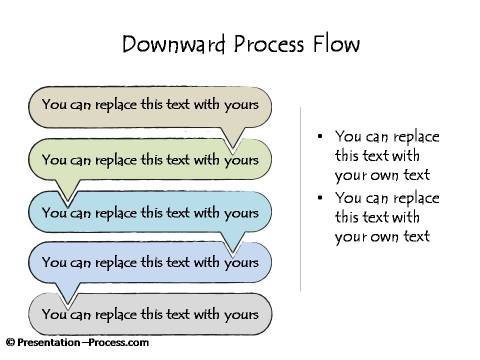 Graphics showing simple and continuous process flows

Process Chart showing Stage-wise Progression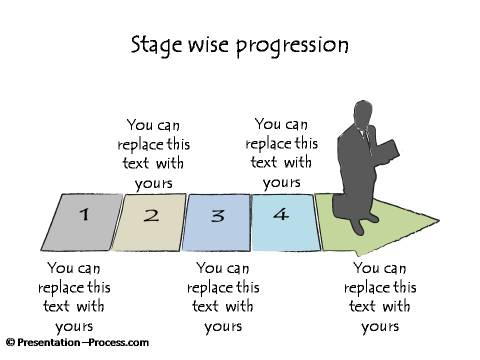 Four Steps of a Connected Process

Four Steps of a Connected Process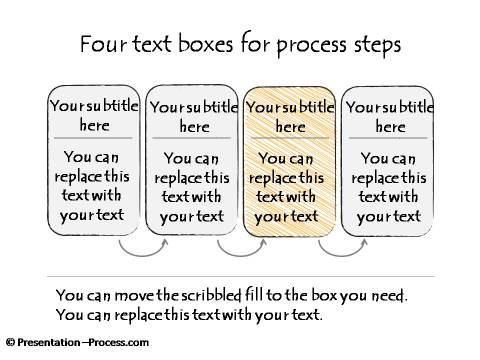 Five Stage Movement
Next Steps | Levels of Process

Interesting 5 Step Process Diagram

Interesting 5 Step Process Diagram with 1 step highlighted

Animated Diagram highlighting one point at a time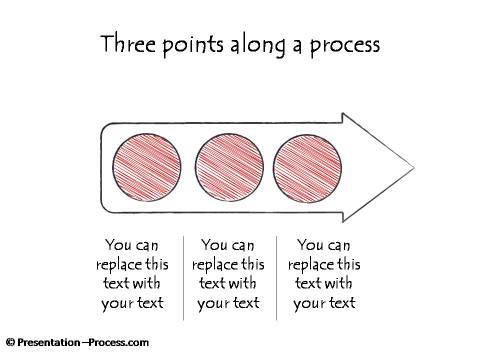 Reverse Steps | Linked Steps of a Process

Hand Drawn Graphics: Circular Processes
Curved Flow Diagram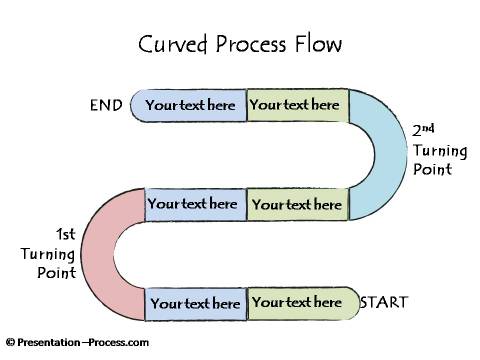 Straight vs circular flow | Forward Momentum

Complex Work Flow | 2 Different Process leading to one result

Circular Flow Process Chart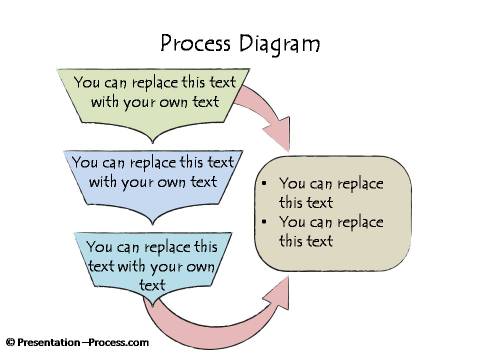 Circular Arrows | Six Step Circle

Basic Looped Process Template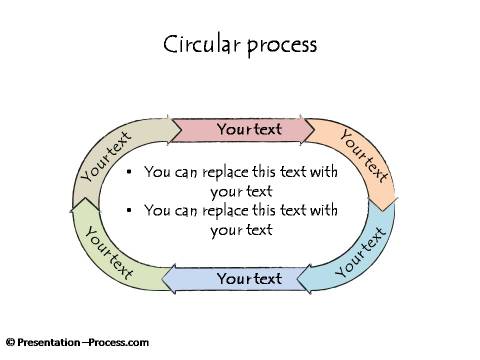 Turning Point in a cycle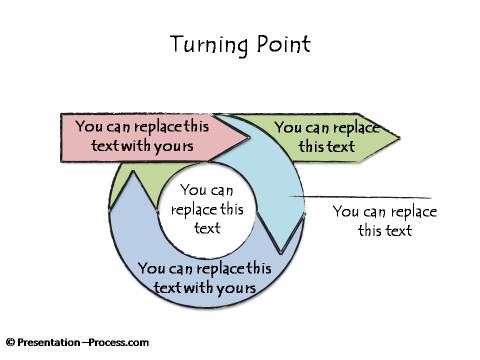 Hand Drawn Cycle Diagram

Circular Diagram Sketch

Circular Reference | 4 Looped Steps

Outcomes of a Process Flow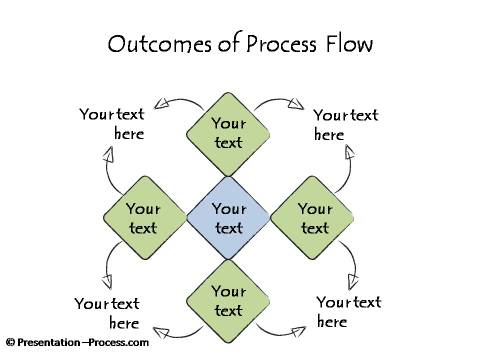 6 Step Cycles

Sketch style Circular Arrow Diagram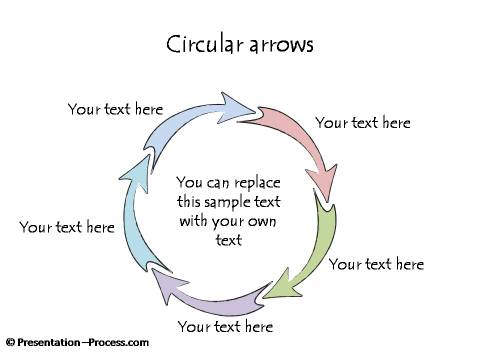 Arrows Showing Cycle | Interconnected Process

One Key Point Highlighted in a Flow | In and Out Flows

Sketch Style Graphics: Interconnected Processes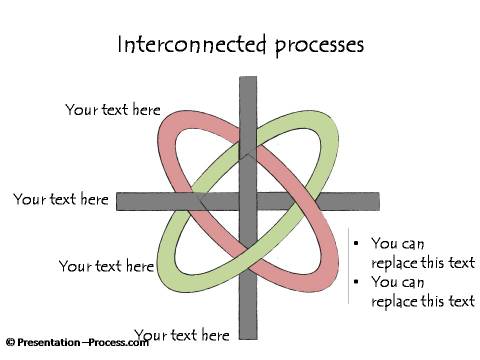 Outflows | Cyclical Flows

Circling or Turning Flows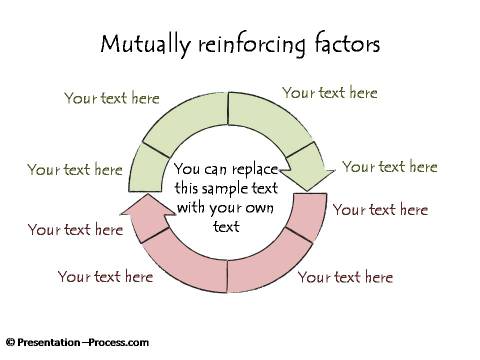 Reinforcing Loops | 2 Interconnecting Loops

Positive and Negative Loops Interlinked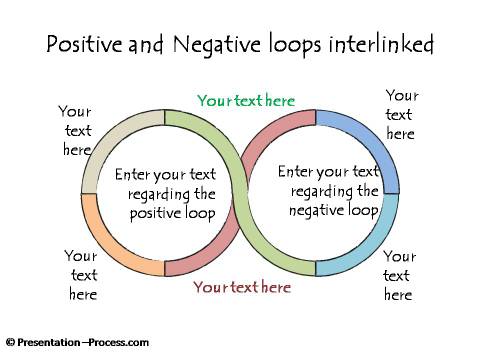 About Process Flows:
These are a type of flowcharts showing events in a box and direction of flows are represented with arrows. These could be data flows, work flows, customer interaction process, sales processes, simple manufacturing or engineering process or any other flows or steps.
These diagrams help visualize and understand the flows. Each step then can be evaluated for bottlenecks, problems and issues. Each step of the process can also be broken down and studied more in detail.
This section contains both linear and circular flow diagrams. Linear processes are those where one step follows the other and has a single outcome. The steps are sequential. An example is flow of goods from factory to a consumer.
The editable diagrams in this pack can be used to represent simple linear flows. You can add or remove elements in the steps by copying or deleting the editable boxes.
The other type of process flows are Circular. These are looped processes or cyclic processes that work with repetition. For example macroeconomic activity can be represented as a cycle.
The hand drawn pack provides a range of options to represent flows including loops, partial loops, curved, cyclic, step wise, reverse flows and more.
About Hand Drawn Pack:
Editable hand drawn graphics, handwritten, pictographs, graphics, scribble, sketch effect diagrams to make your presentations look different and interesting quickly.
Return to Top of Hand Drawn Graphics Page 2
Share Your Comments
comments