Home > All 2010 and 2007 Tutorials > Shapes in PowerPoint
Find step by step PowerPoint tutorials for Shapes including creative arrows, cubes, platforms, circles and more.
---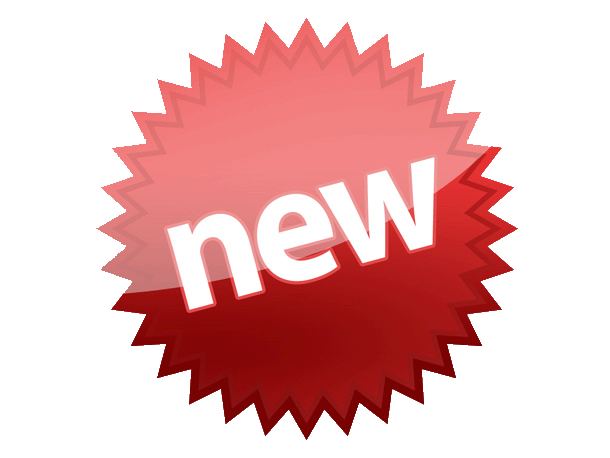 New Articles in this section
---
Articles in this section
When you create your slides, you may want to add embellishments or highlights to certain sections. While auto shape menu in PowerPoint has inbuilt shapes, they are 'usual'. These tutorials provide creative ideas, and interesting variations to these inbuilt autoshapes.
---
Creative Arrow Shapes
---
Circle Diagrams and Circular Arrows
---
Other 3D Shapes
---
Icons and Buttons
---
Return to Main PowerPoint 2010 2007 Tutorials Page for more
All PowerPoint 2007 Tutorials | All PowerPoint 2010 Tutorials